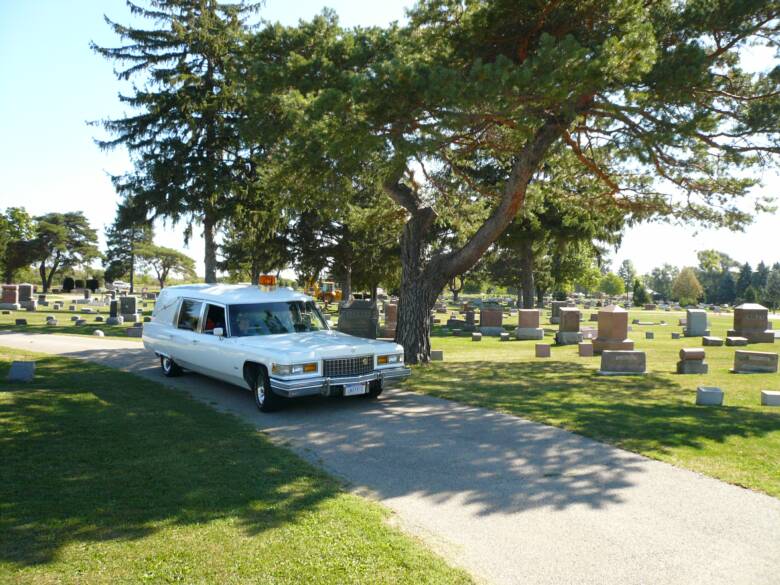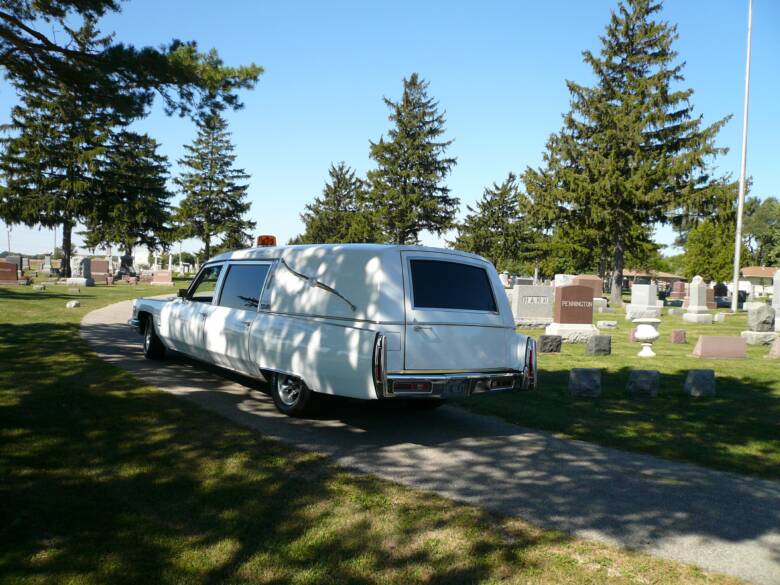 Last rydz hearse show Sept 2007

I won second place 1970-79

And longest distance.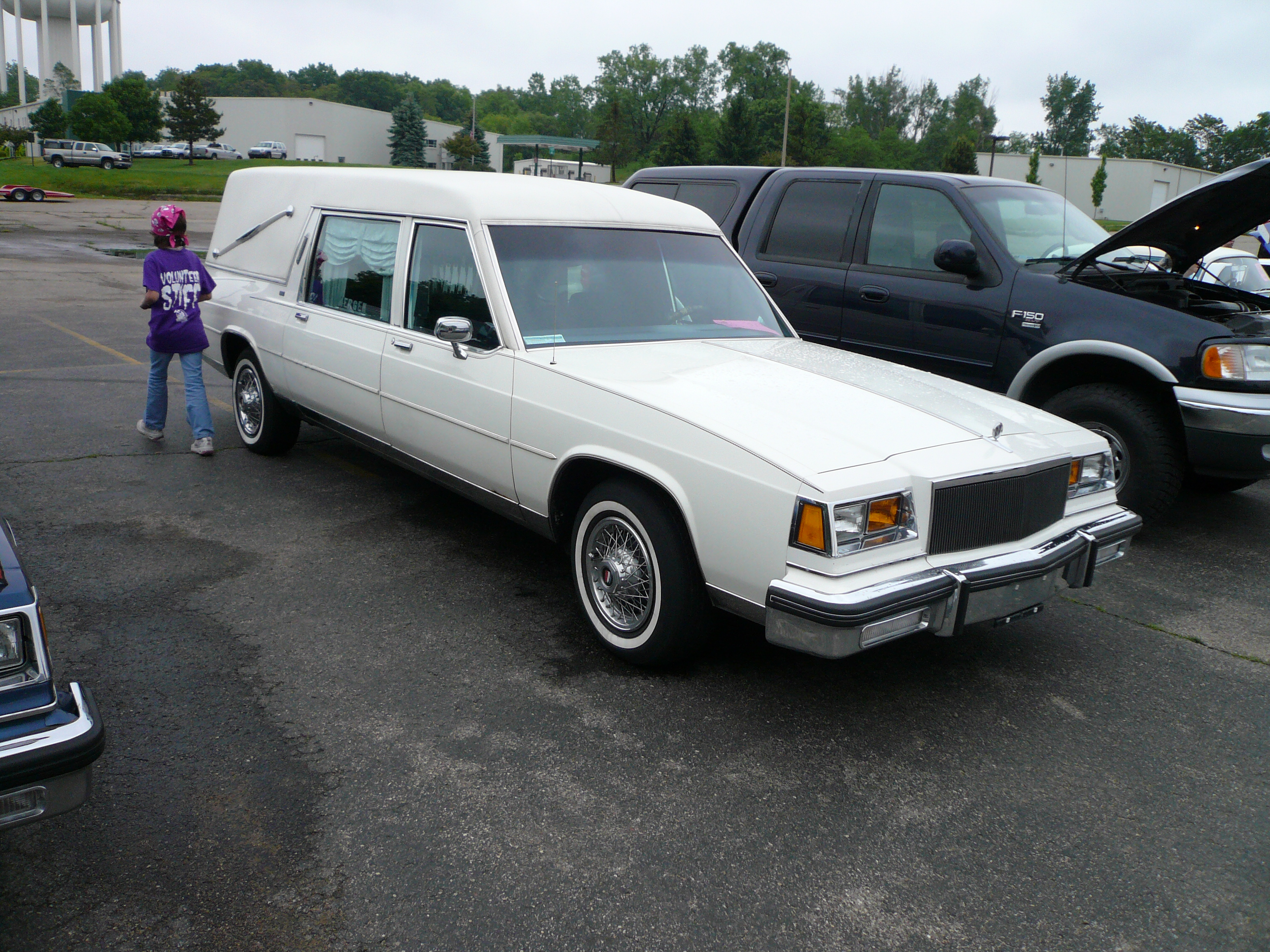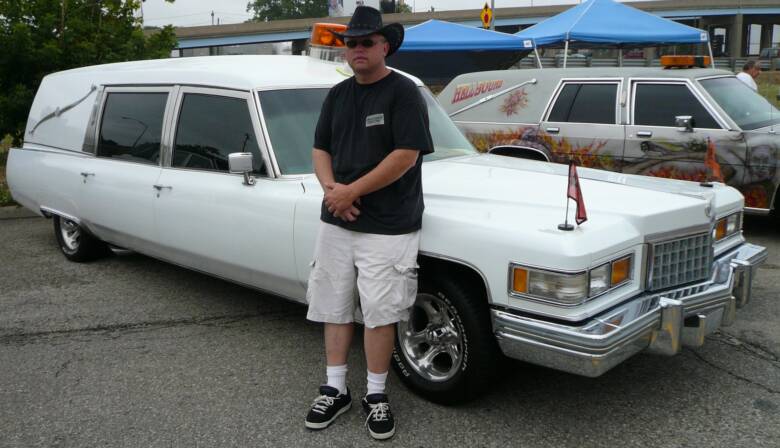 My redneck pose at the Dos Homies lowrider show 2007.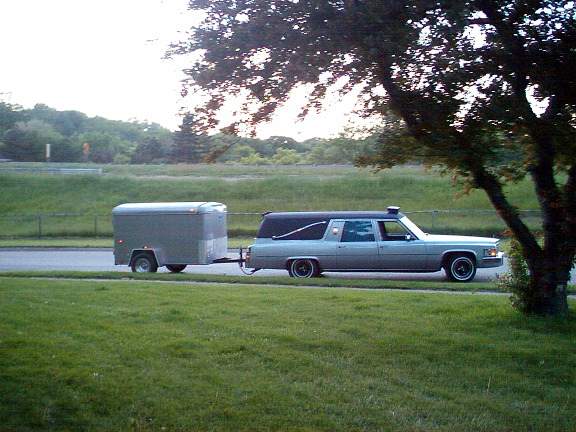 MY 1979 S&S ENDLOADER

TOWING MY DISPLAY'S TO THE "HEARSE SHOW"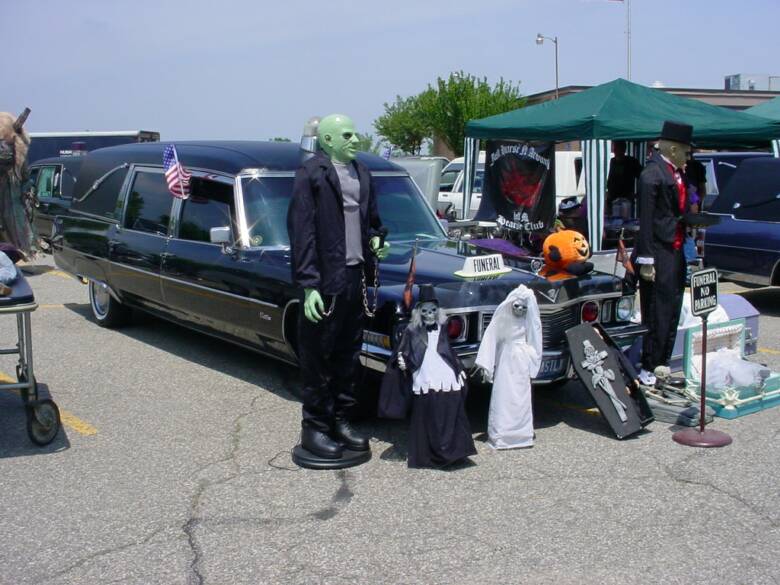 MY OLD 1972 M&M ENDLOADER, WITH SOME OF MY FRIENDS HANGING OUT.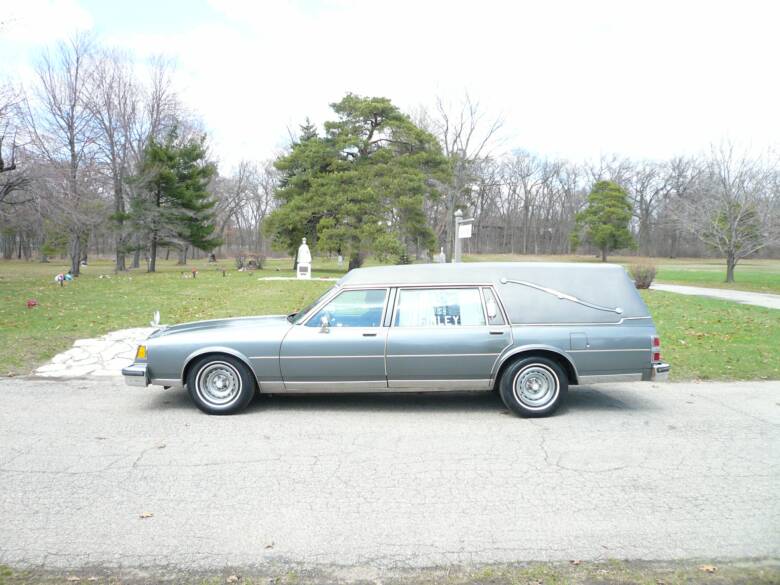 .1983 Buick S&S Endloader!!!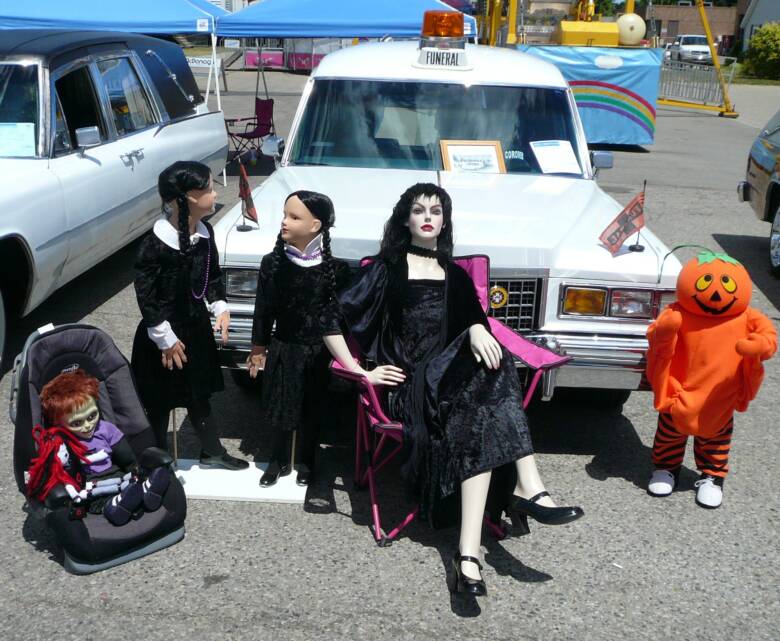 Tiffany checking out her hearse.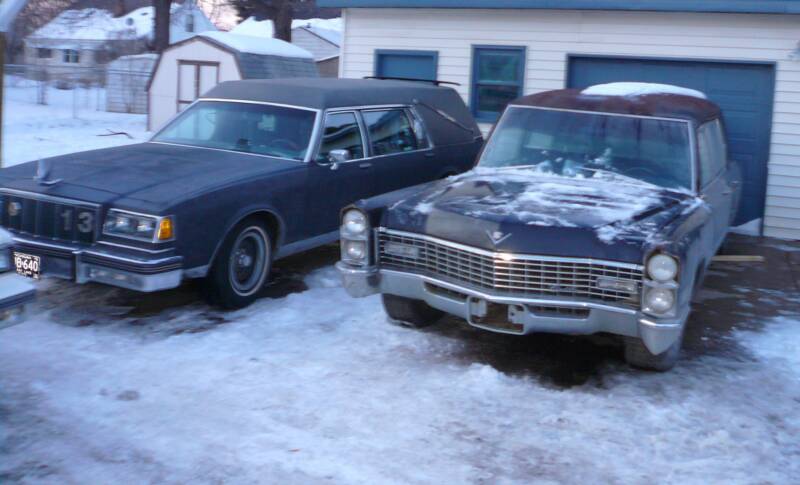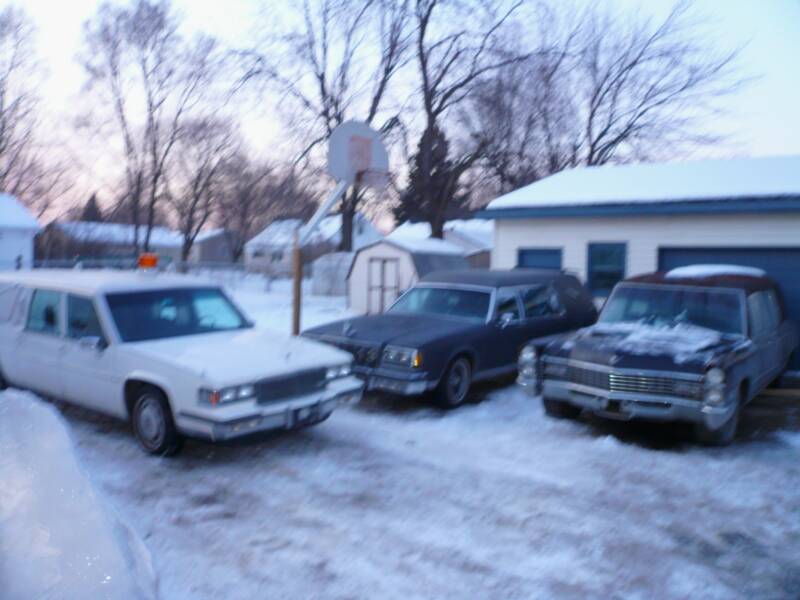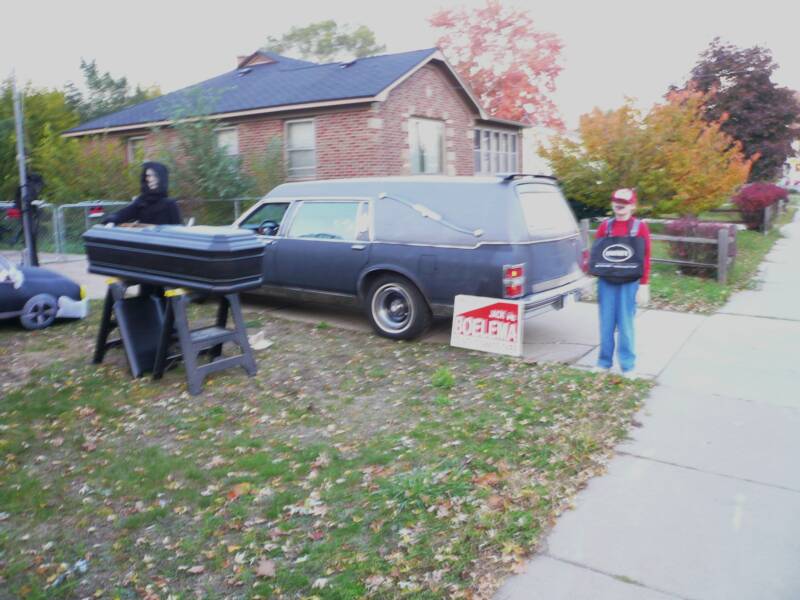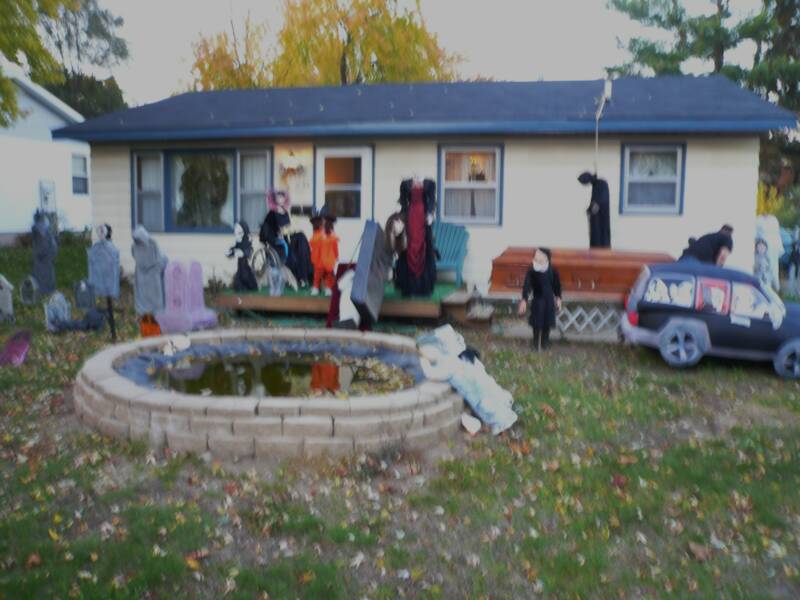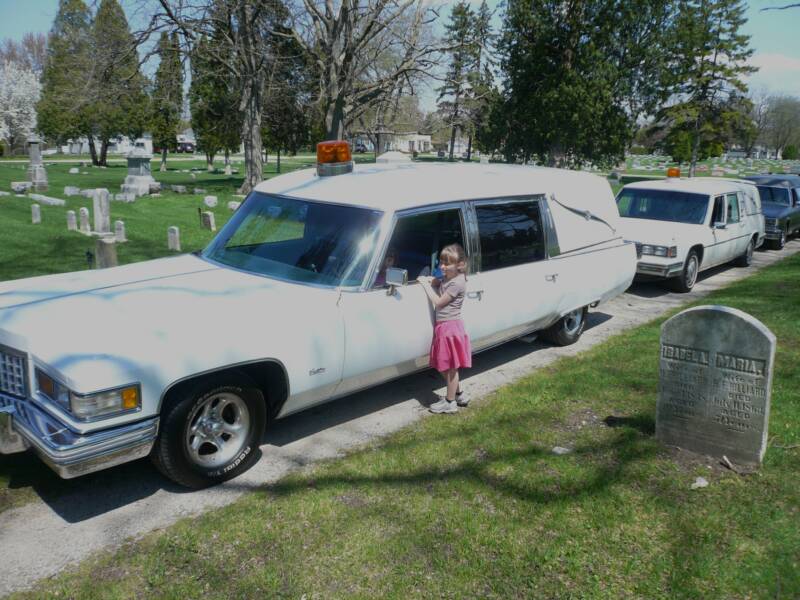 Getting ready to round up, some hearses in wisconsin.

My old 1984 buick eureka endloader.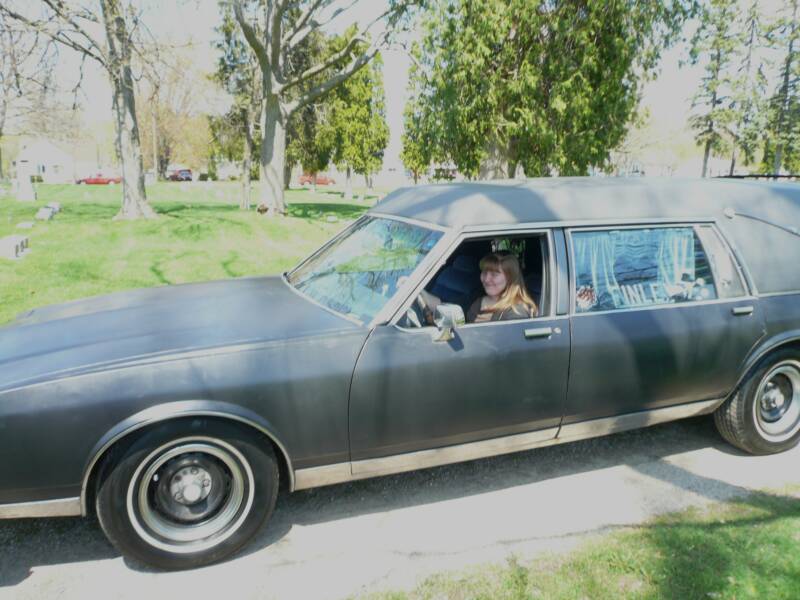 What could be worse than my 12 year old driving a hearse?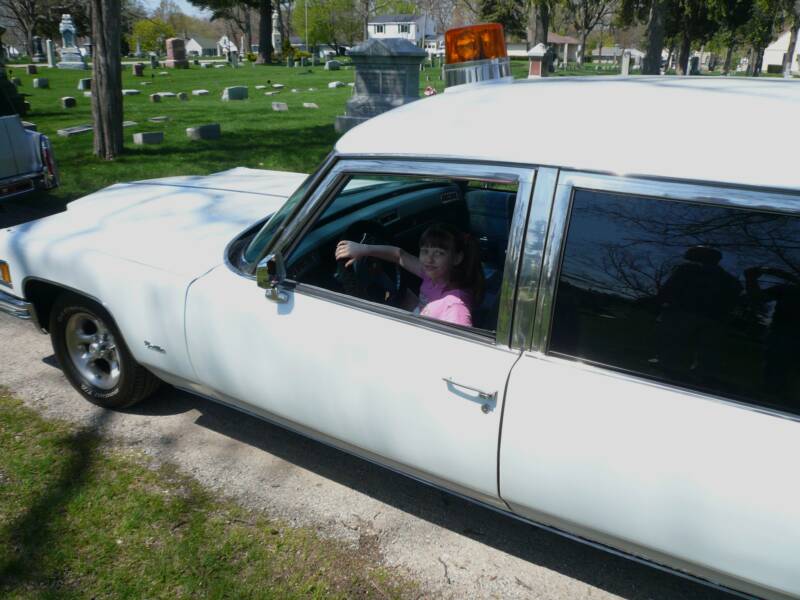 My 10 year old driving a hearse.