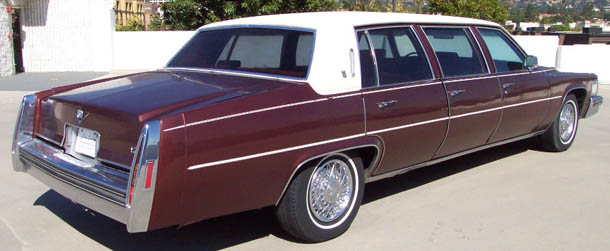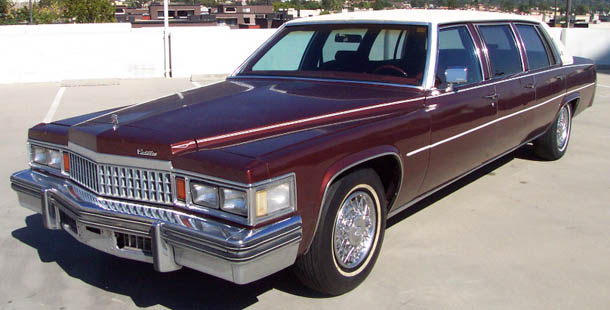 1978 Cadillac Ambuster 6 Door Limo!!!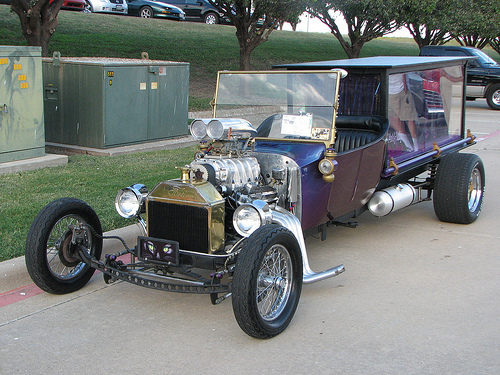 Custom T-bucket Hearse!!!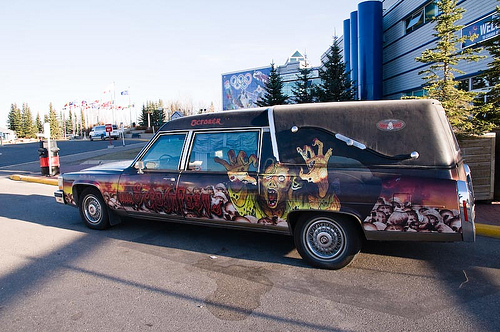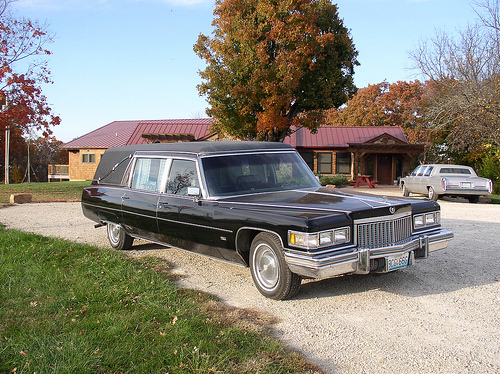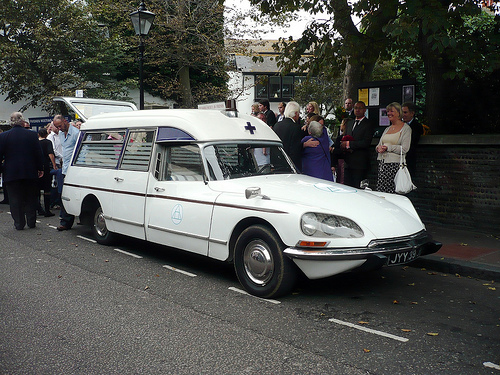 Ambulance
Really different.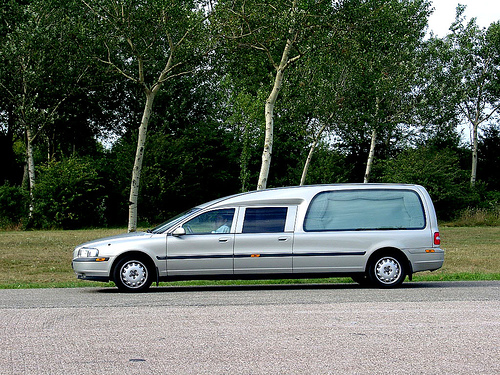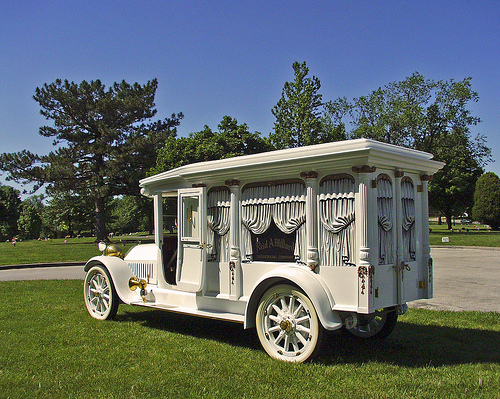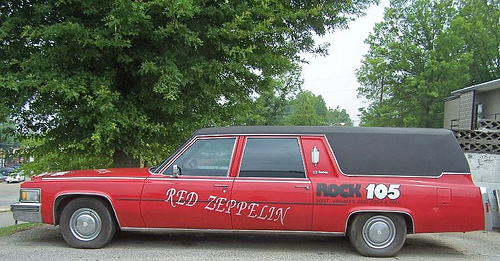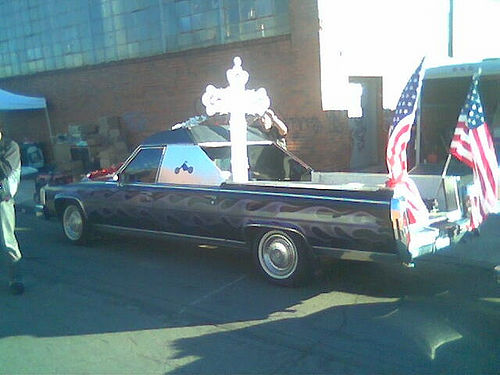 Custom Cadillac Flower Car!!!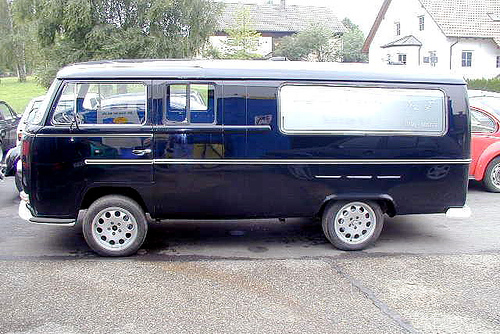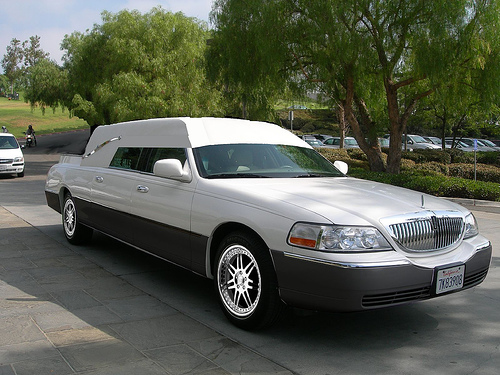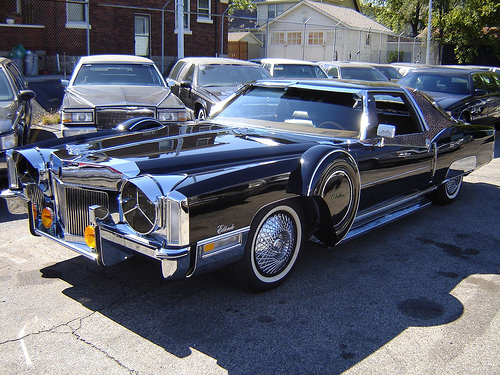 Now this is one custom pimp

cruiser.  Nothing ordinary about

this cadillac.


Now that is one bad meat

wagon.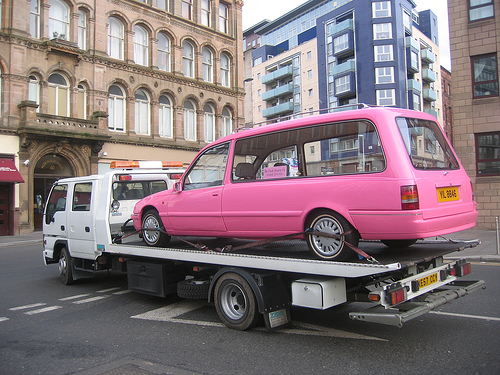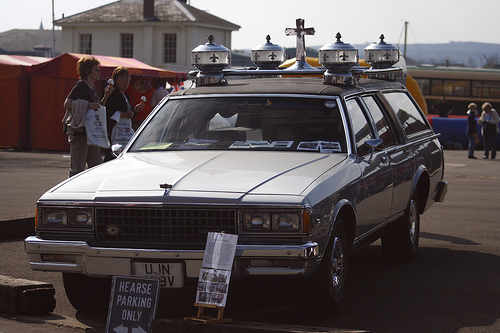 The Pope would love this hearse.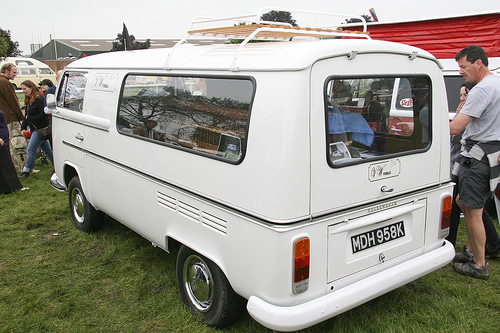 They will turn anything into a hearse oversea's.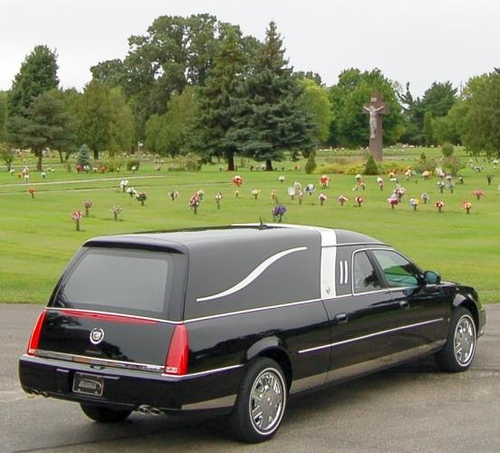 Bennett Funeral Coaches

one of the most unique designs ever. Just give Rance a call and he will show you some of the best hearses ever made.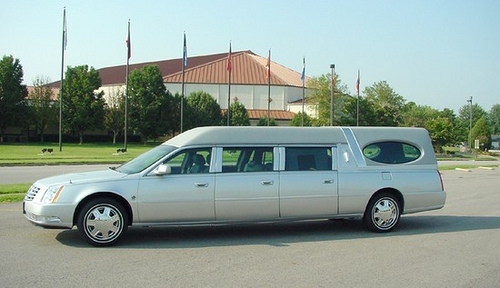 Hearse and Limo Combo

So now you can take the family to graveyard with you, in one car.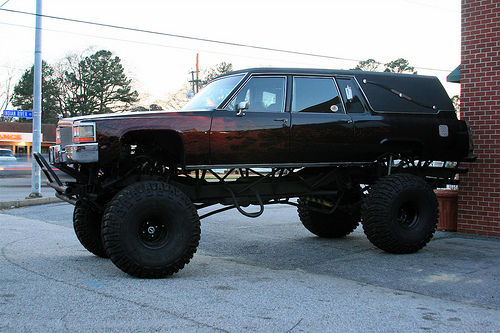 This S&S endloader, can run over any tombstone.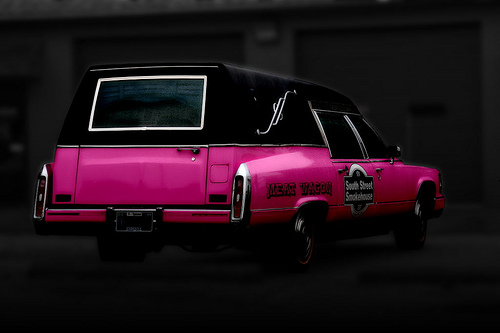 Now that is a very pink,

Miller Meteor Meat Wagon.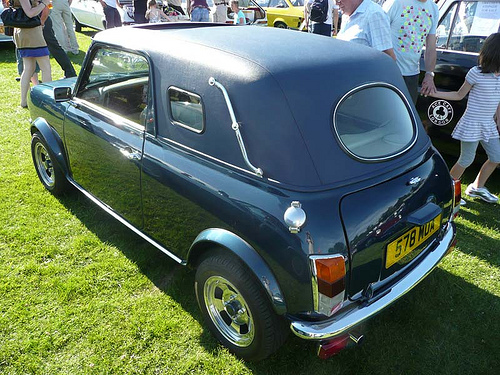 Everytime I think I have seen everything, they come up with something ne to blow my mind.

A Mini Cooper Hearse

Are you kidding me, what are you going to hall midgets.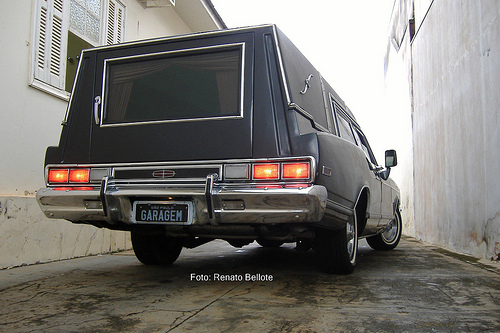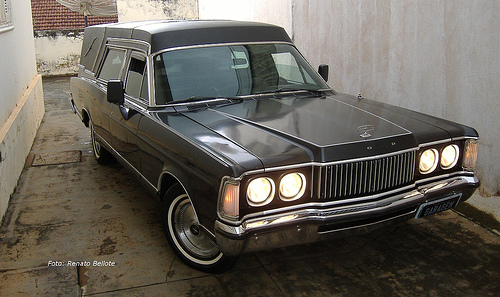 Talk about your boxy lincolns, this is a awsome car.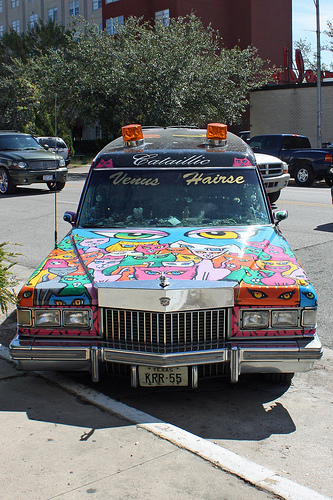 Now that is custom paint

job.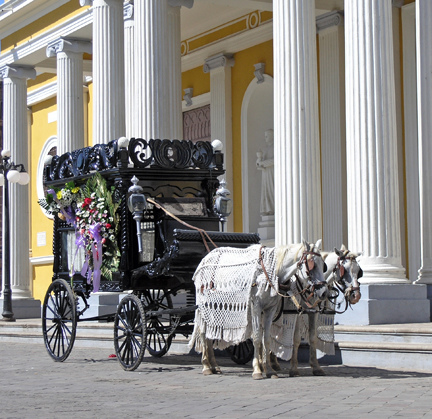 Horse Drawn hearses are always the way to go.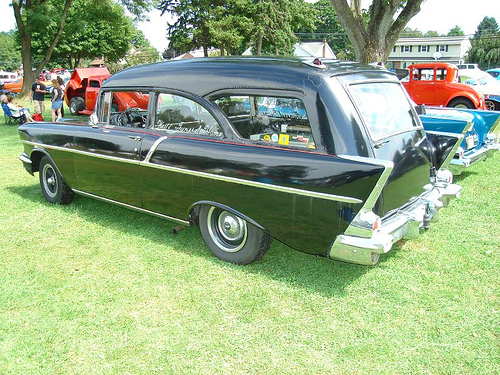 1957 Chevy belair hearse.

It is one even my dad would ride in.