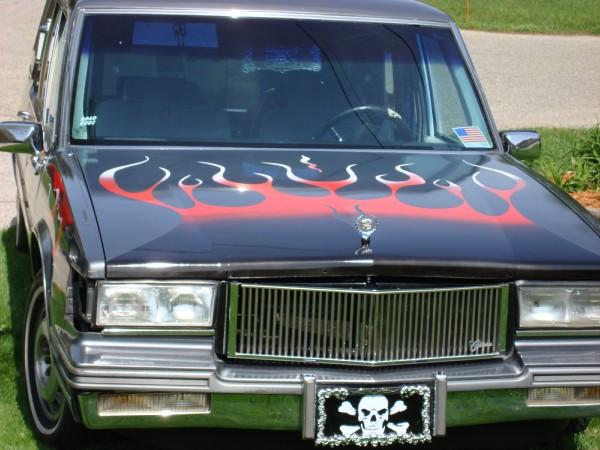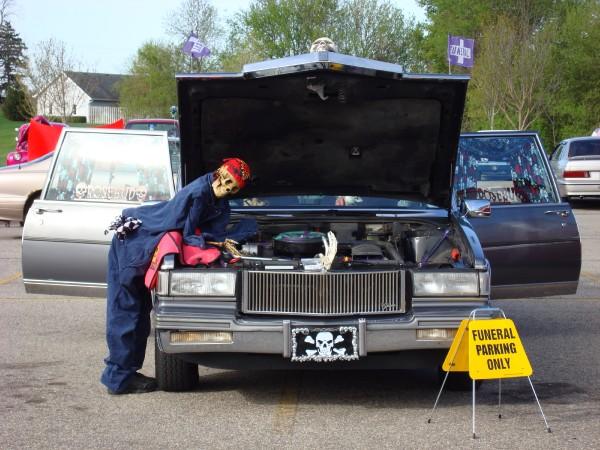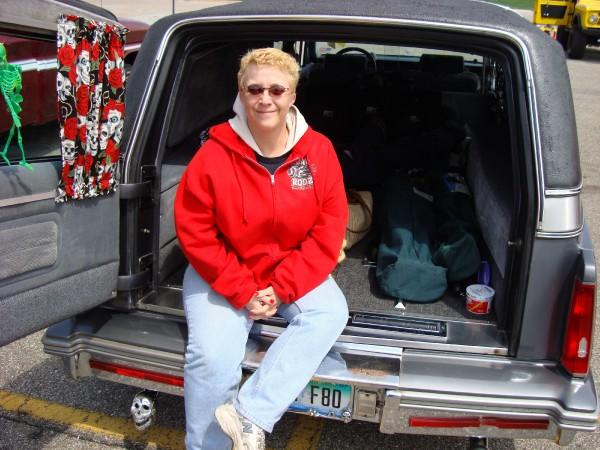 Rosebud A.K.A

Christine Goedhart

Rest In Piece 2008!!!

Here is the first of many members pages.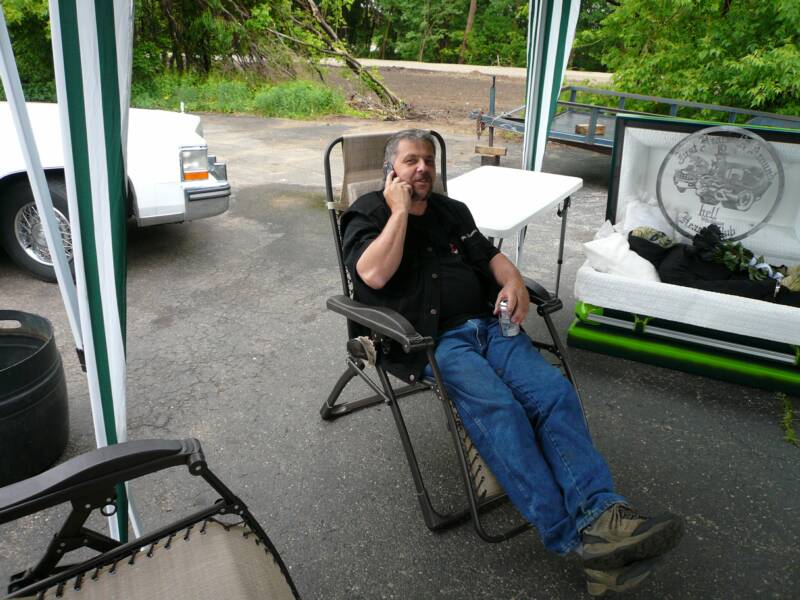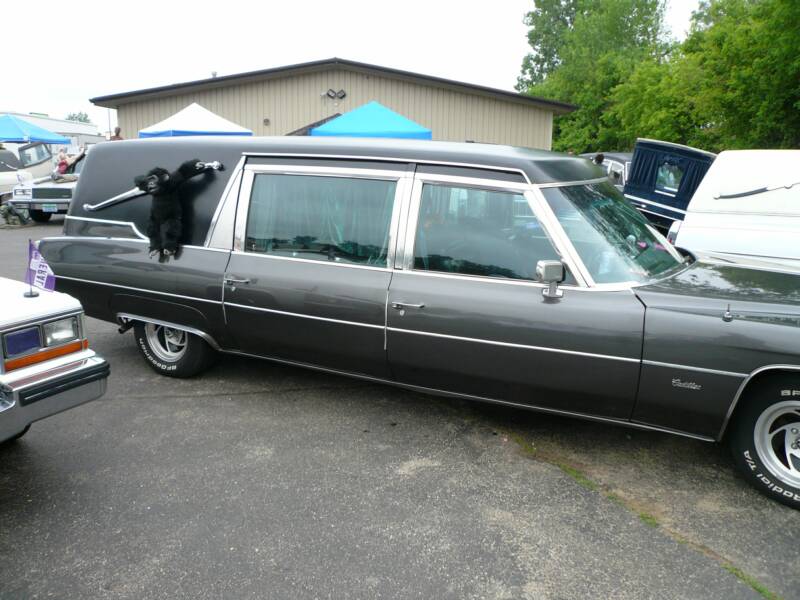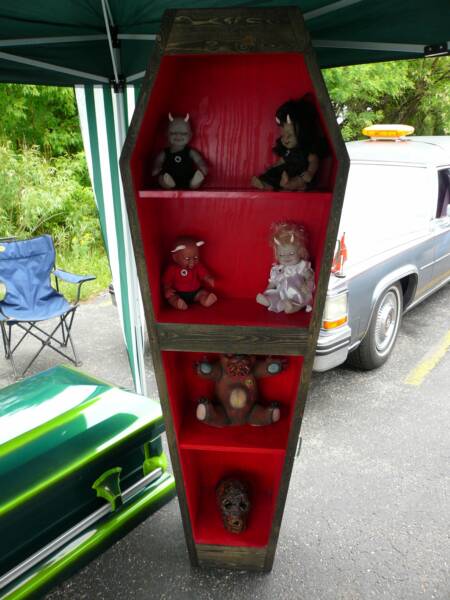 Frank he own's the

"Just hearsenaround hearse club" From "Hell"

michigan. And a good friend.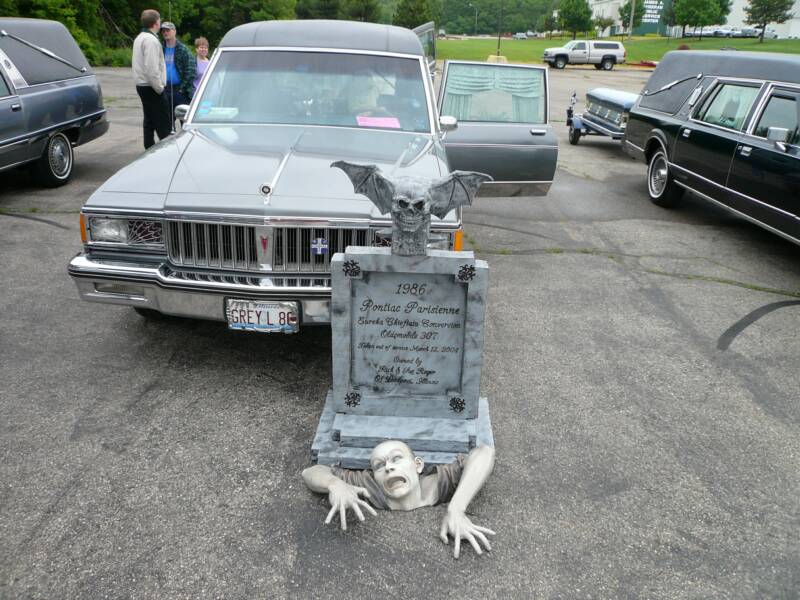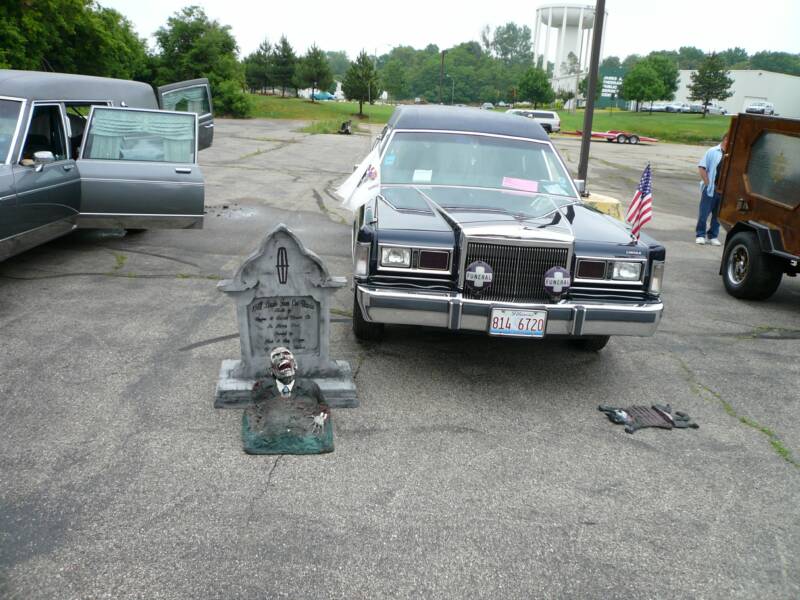 Rick and Sue  have 2 really nice hearses, and las Ryds members.

And two of the nicest people, I have ever know.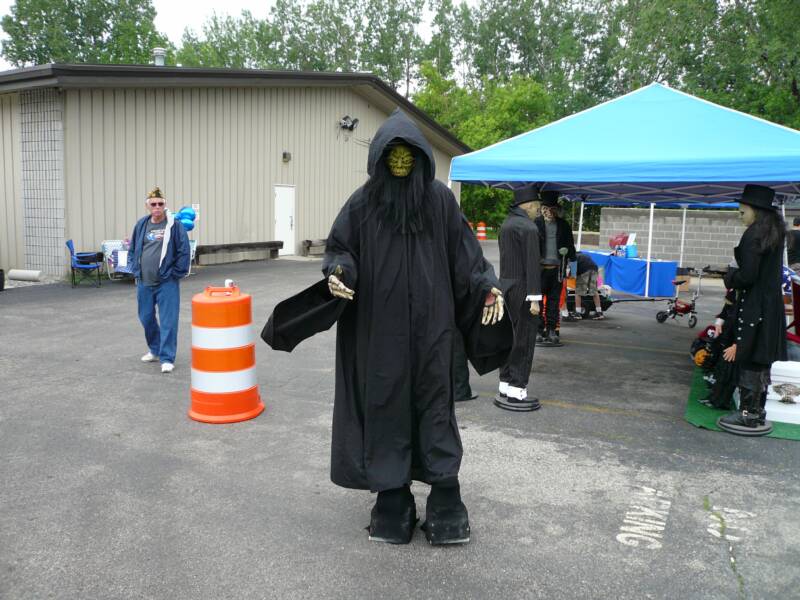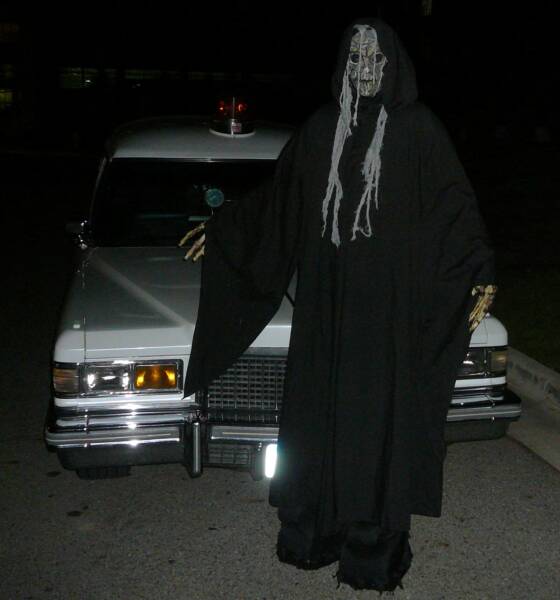 Dark Shadow A.K.A. Will

One of my best friends, and one hell of a scary guy!!!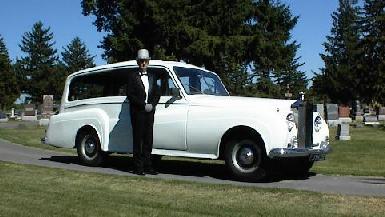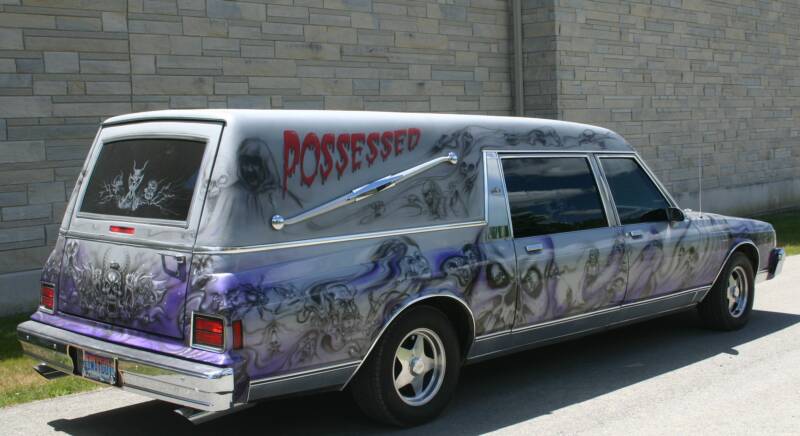 Troy Hambley a real funeral director from ill. And owner of las Ryds, please stop by there and say hi, for me.

Mistress Mellisa owns this beautiful hearse!!!

She also belongs to Franks group in hell.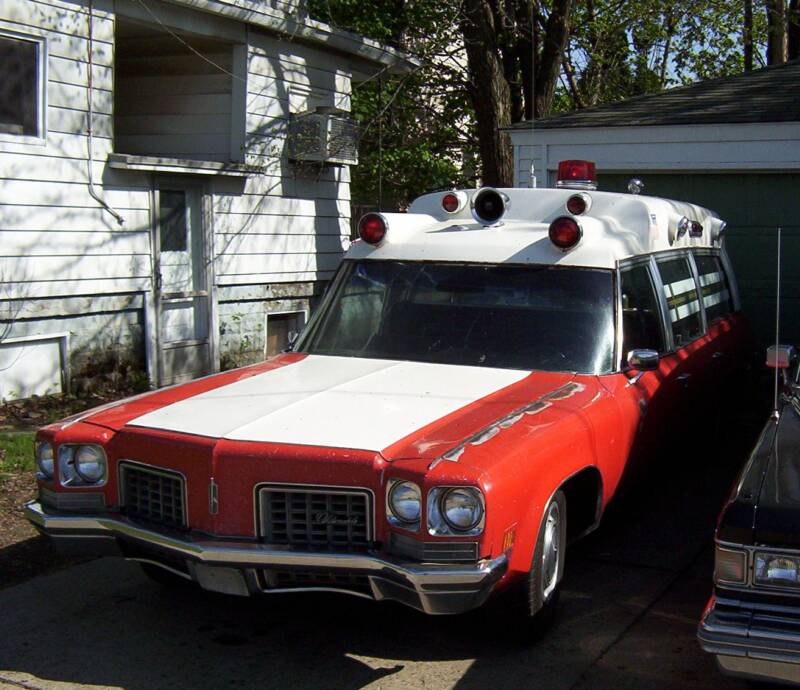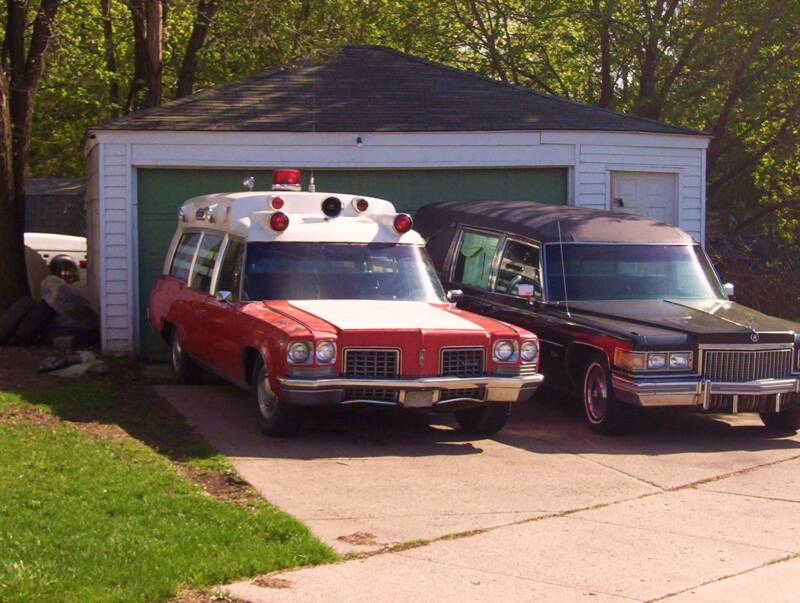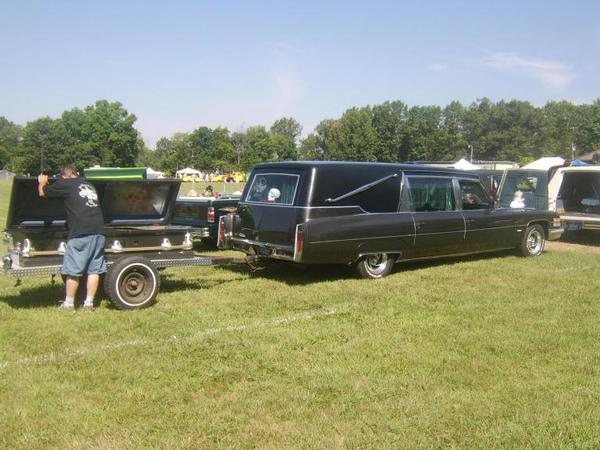 Keith Kamphuis, and a few of the toys, he has owned.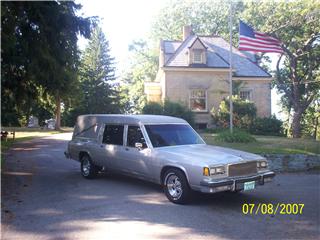 Tim Verburg and his 1985

hearse.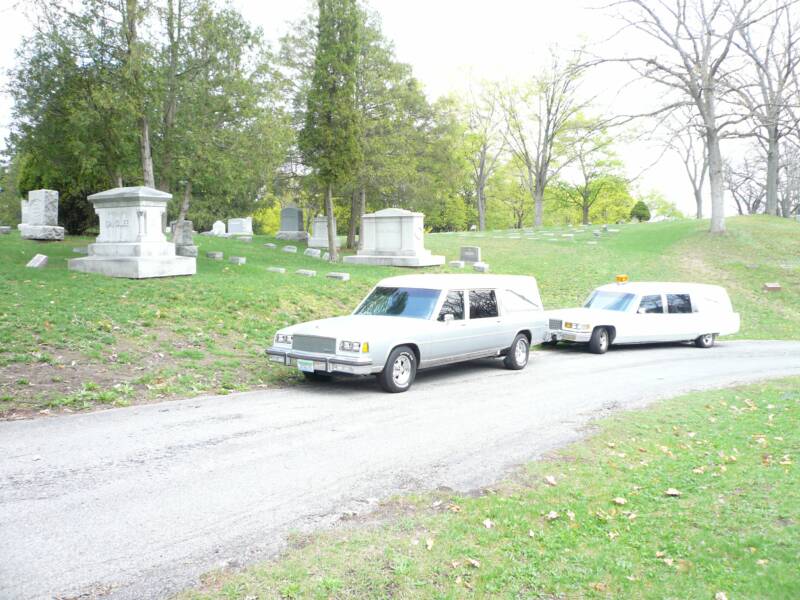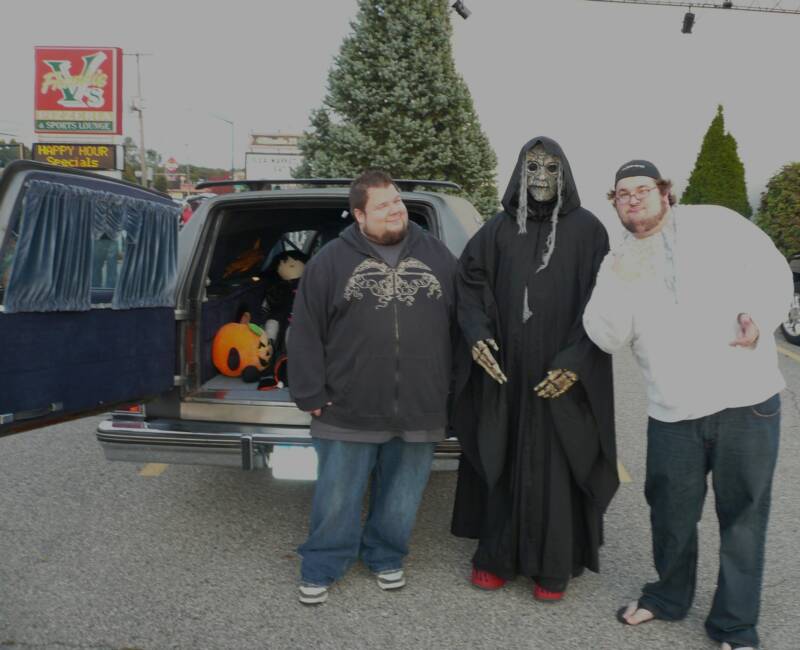 Puddin, Will, And Big Mac, from the best radio station in town.

WSNX 104.5

Talk about people who know how to have fun.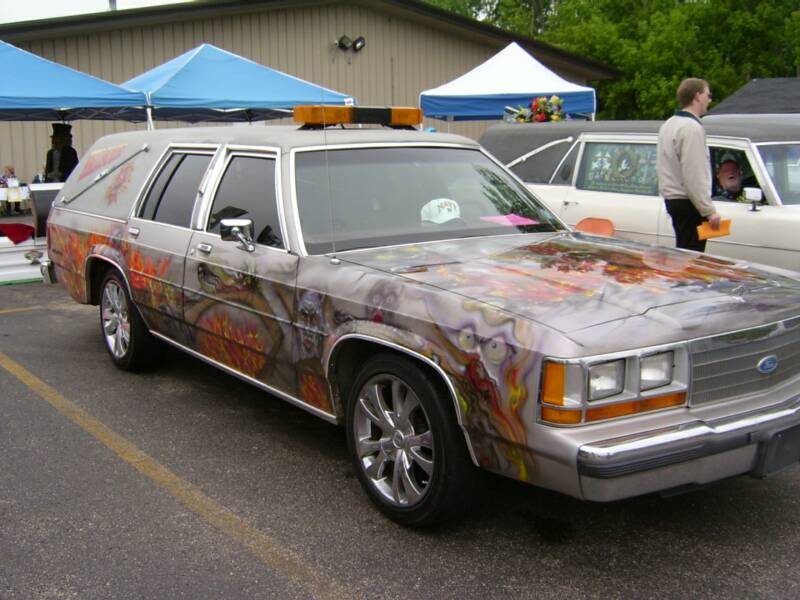 Bob's bad girls, check them all out.  Some past and present.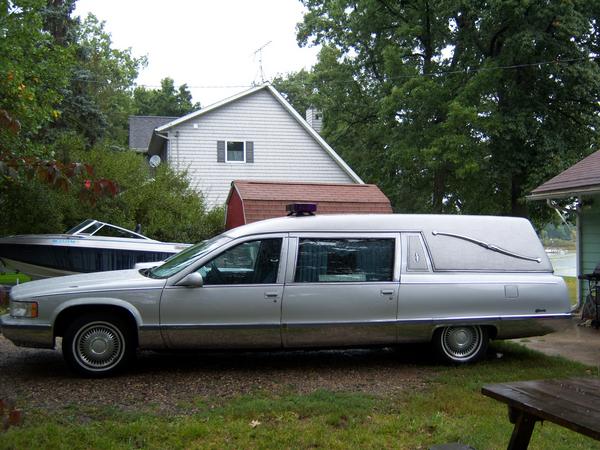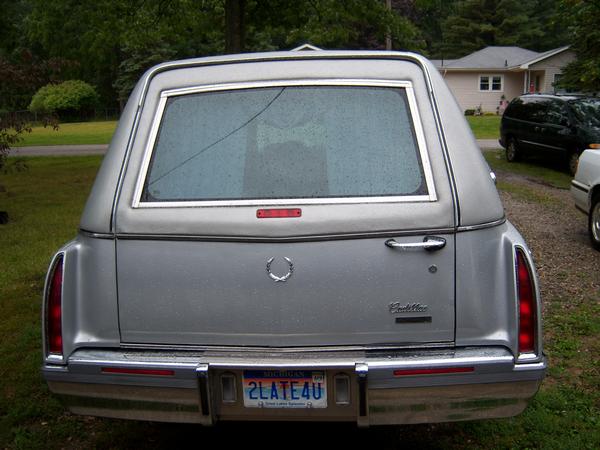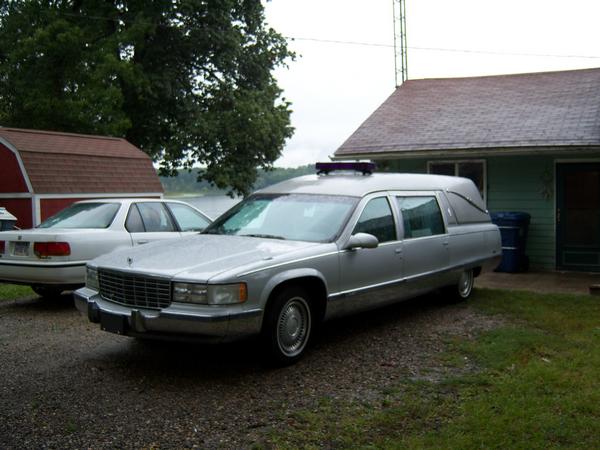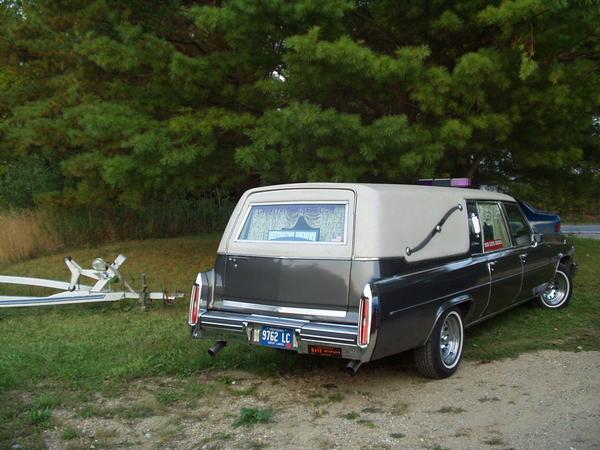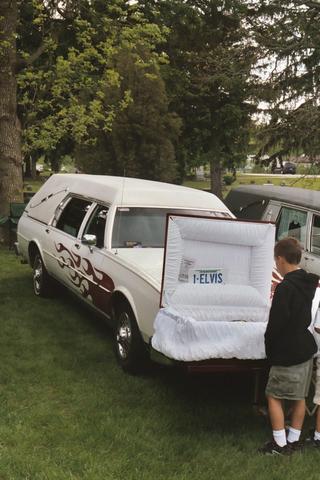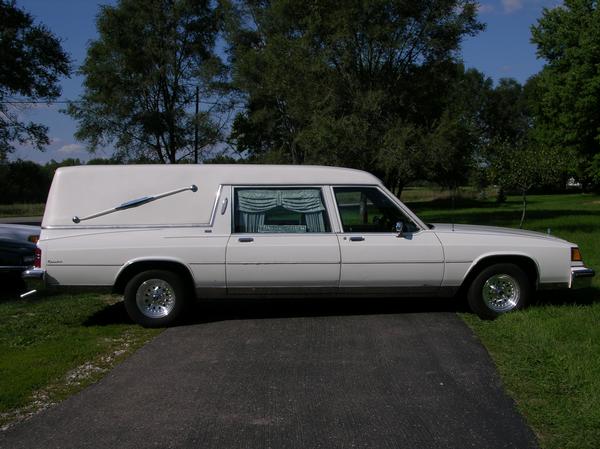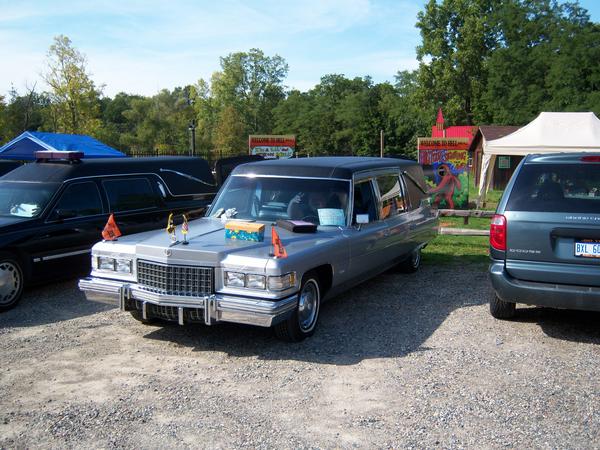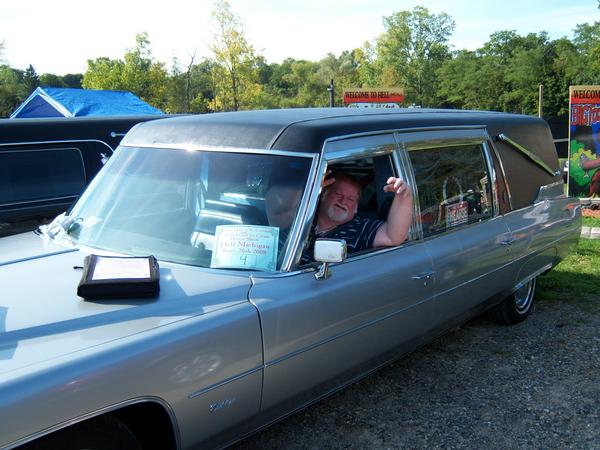 Bruce, and his bad ass 1976 Superior Endloader.

It was used in the  September 11th 2001 removals

at the twin towers. May we always remember, and never forget our loved ones.