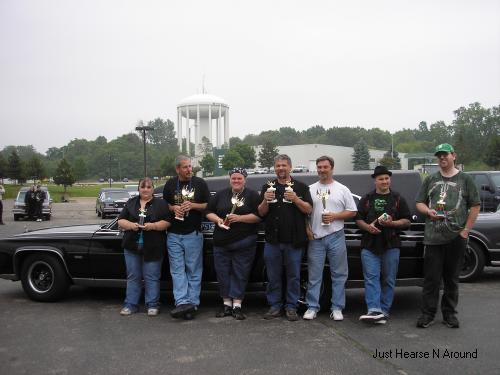 SOME OF MY FRIENDS FROM HEARSENAROUND CLUB OUTTA "HELL" MICHIGAN 2007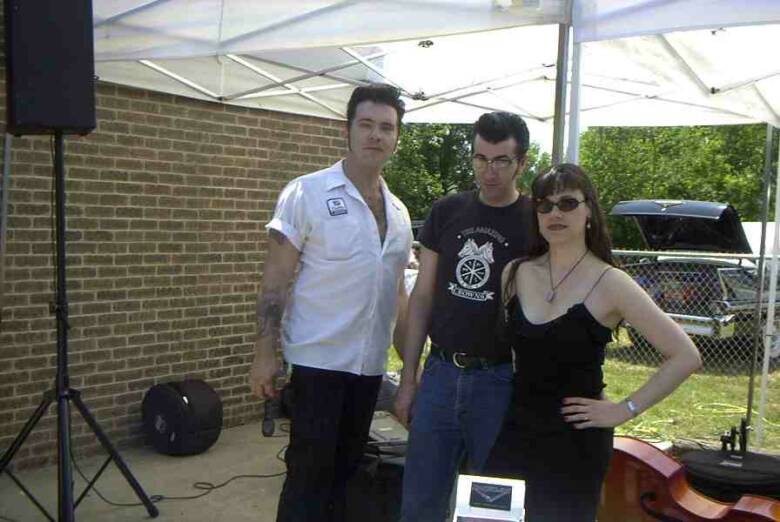 "DANGERVILLE"

2001- PRESENT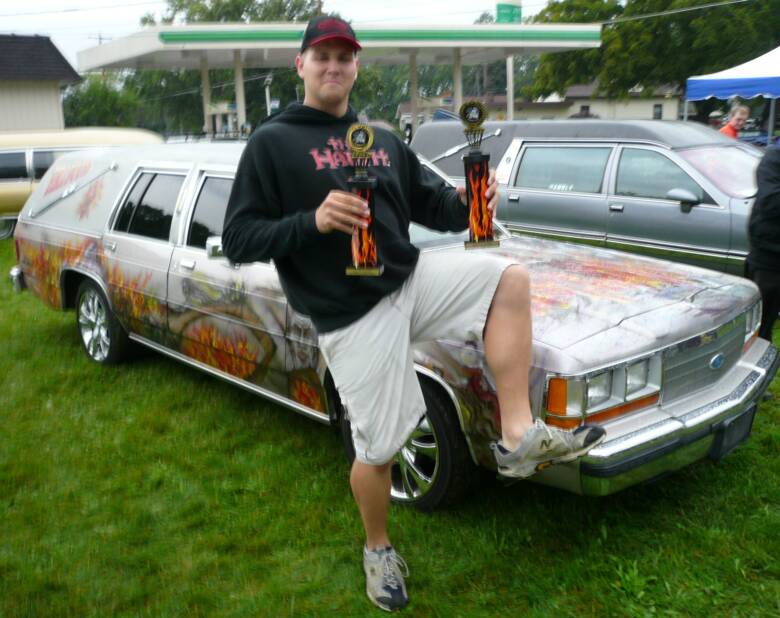 KEITH AT THE GRAVE SIGHTS HEARSE SHOW 2007. WITH HIS 1990 FORD IMPERIAL ENDLOADER.  HE WON 2 THROPIES.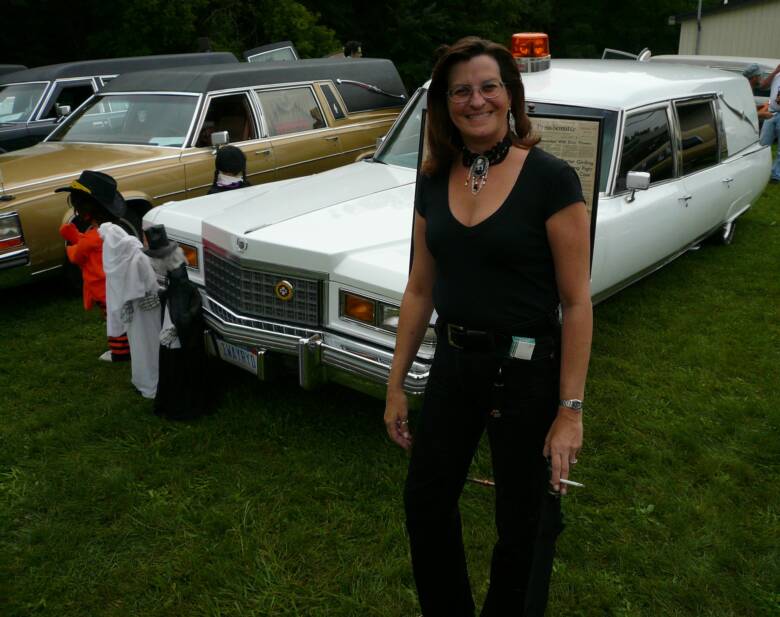 SUE HANGING OUT AT PERRY'S SHOW.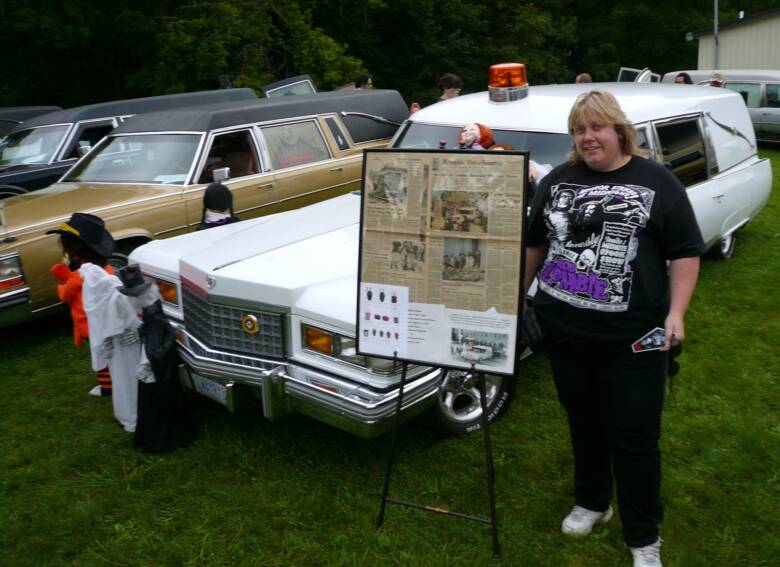 DONNA HANGING OUT BY PRICILLA, AT PERRY'S HEARSE SHOW.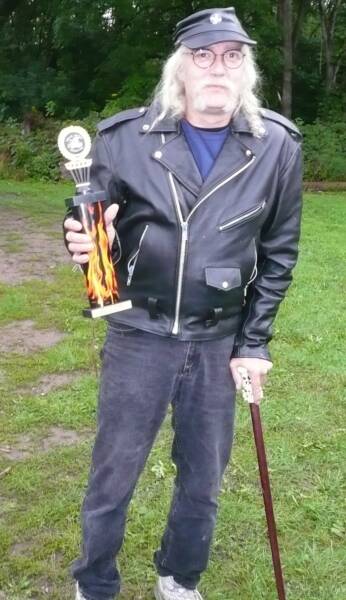 RICK THE "REAPER"

AFTER WINNING AT PERRY'S SHOW 2007.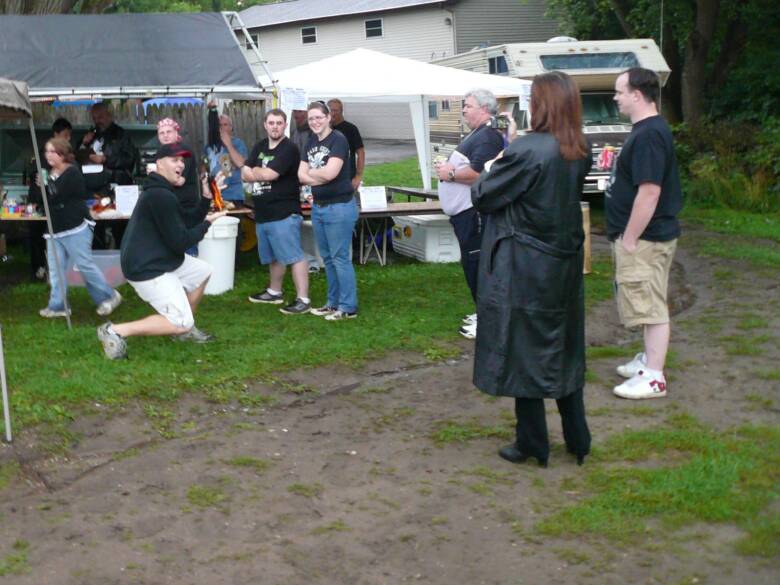 KEITH ACTING GOOFY AFTER WINNING A TROPHY AT PERRY'S SHOW 2007.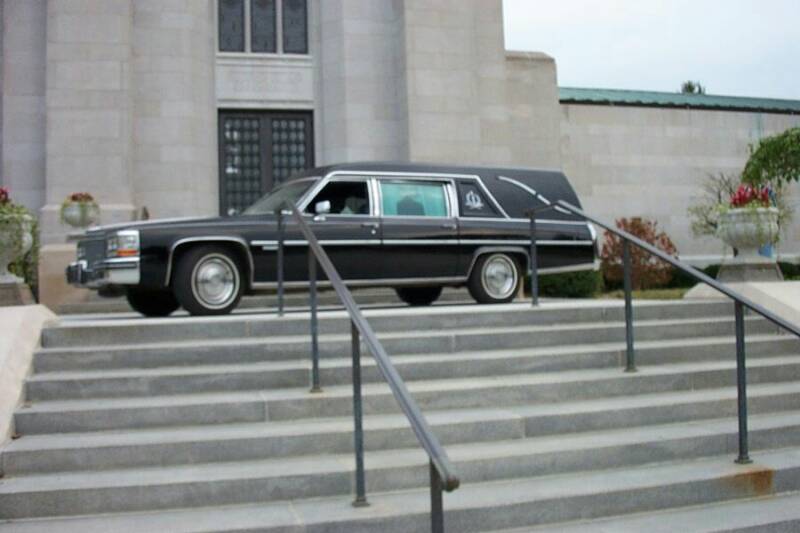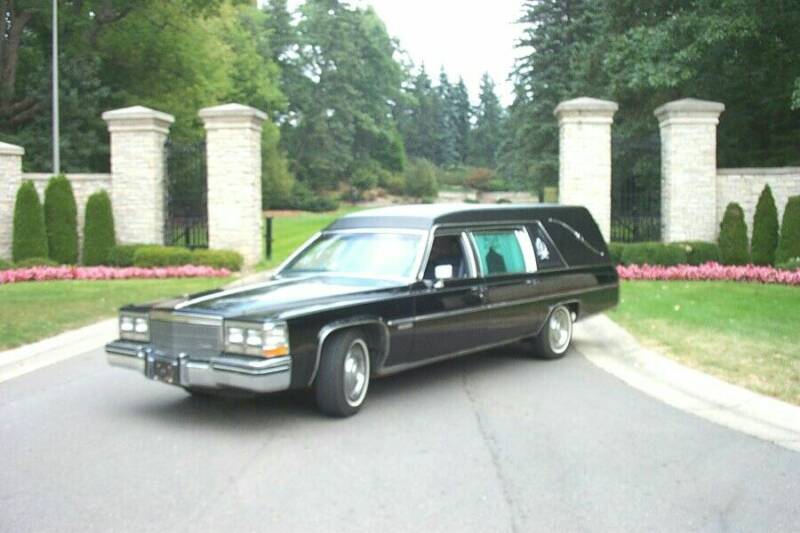 James McDonald         Professor Baker College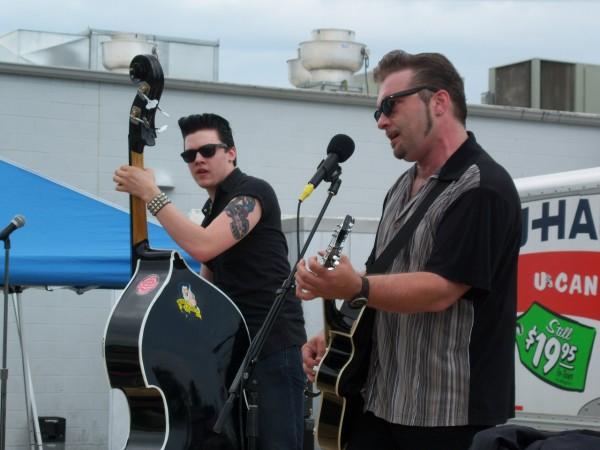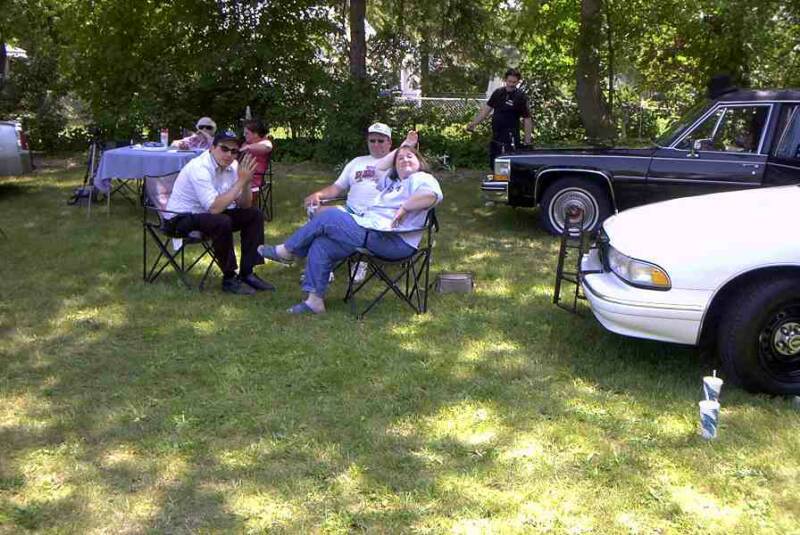 The martini family injoying

the show.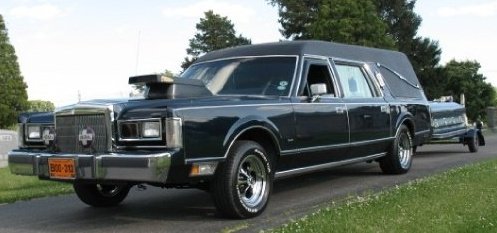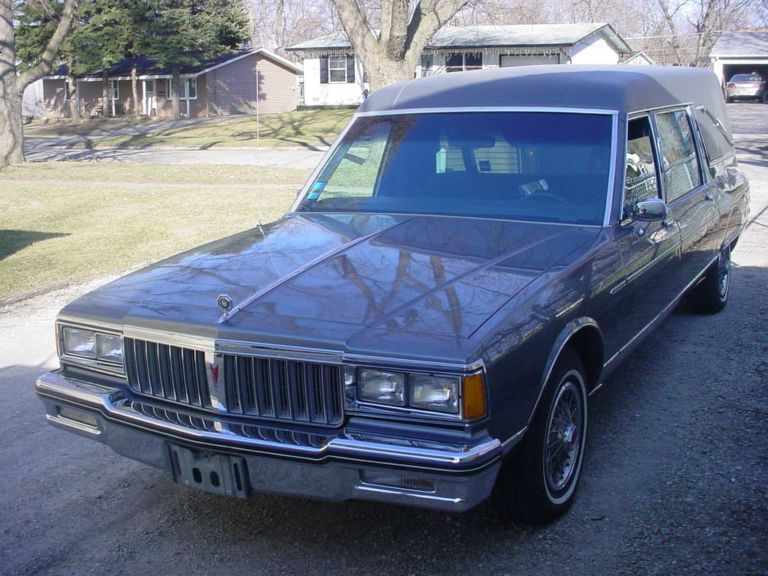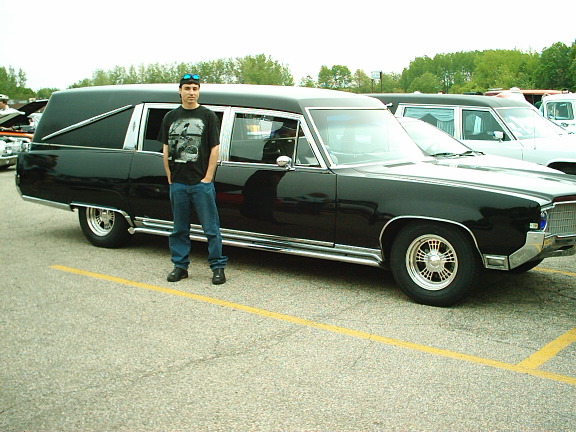 James Oyler and his 1969 oldsmobile hearse.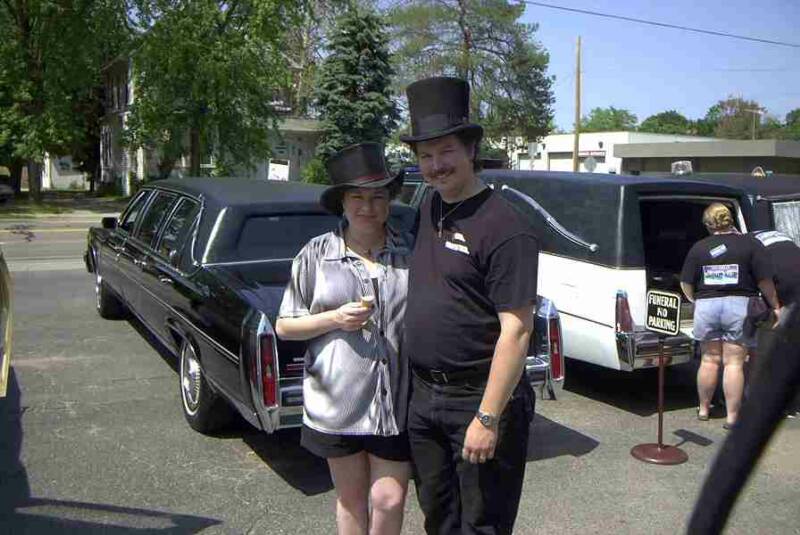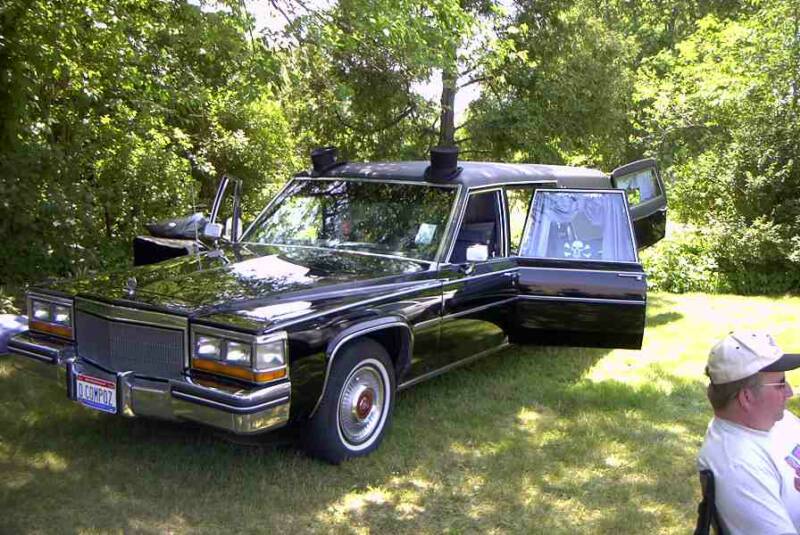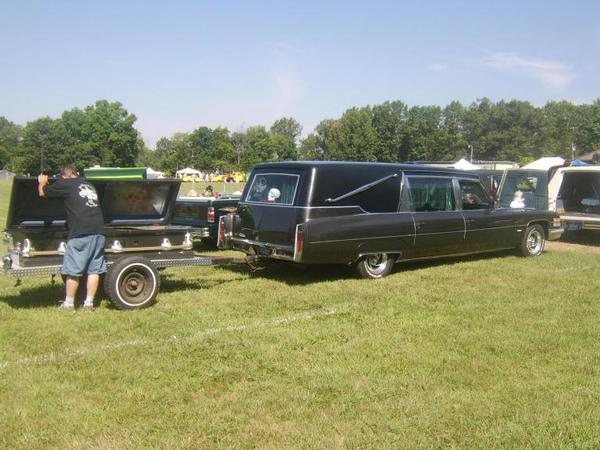 Frank Hedeen and his 74 endloader, with custom grill.