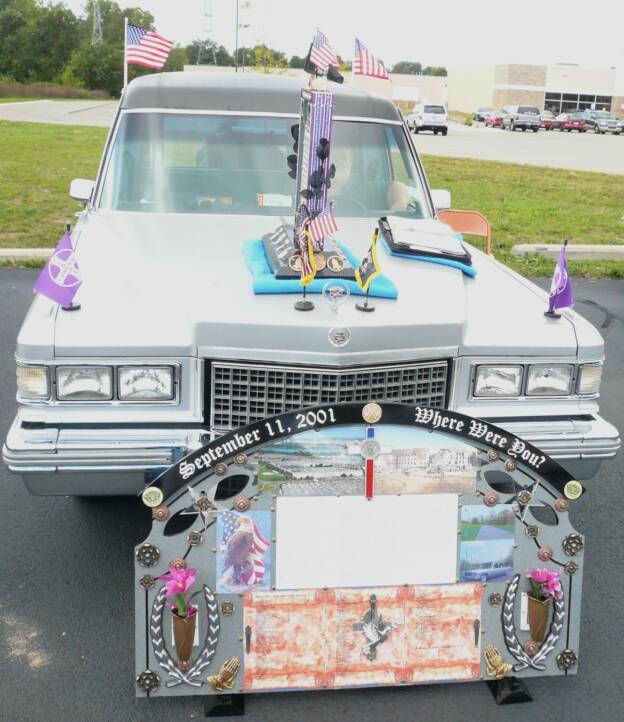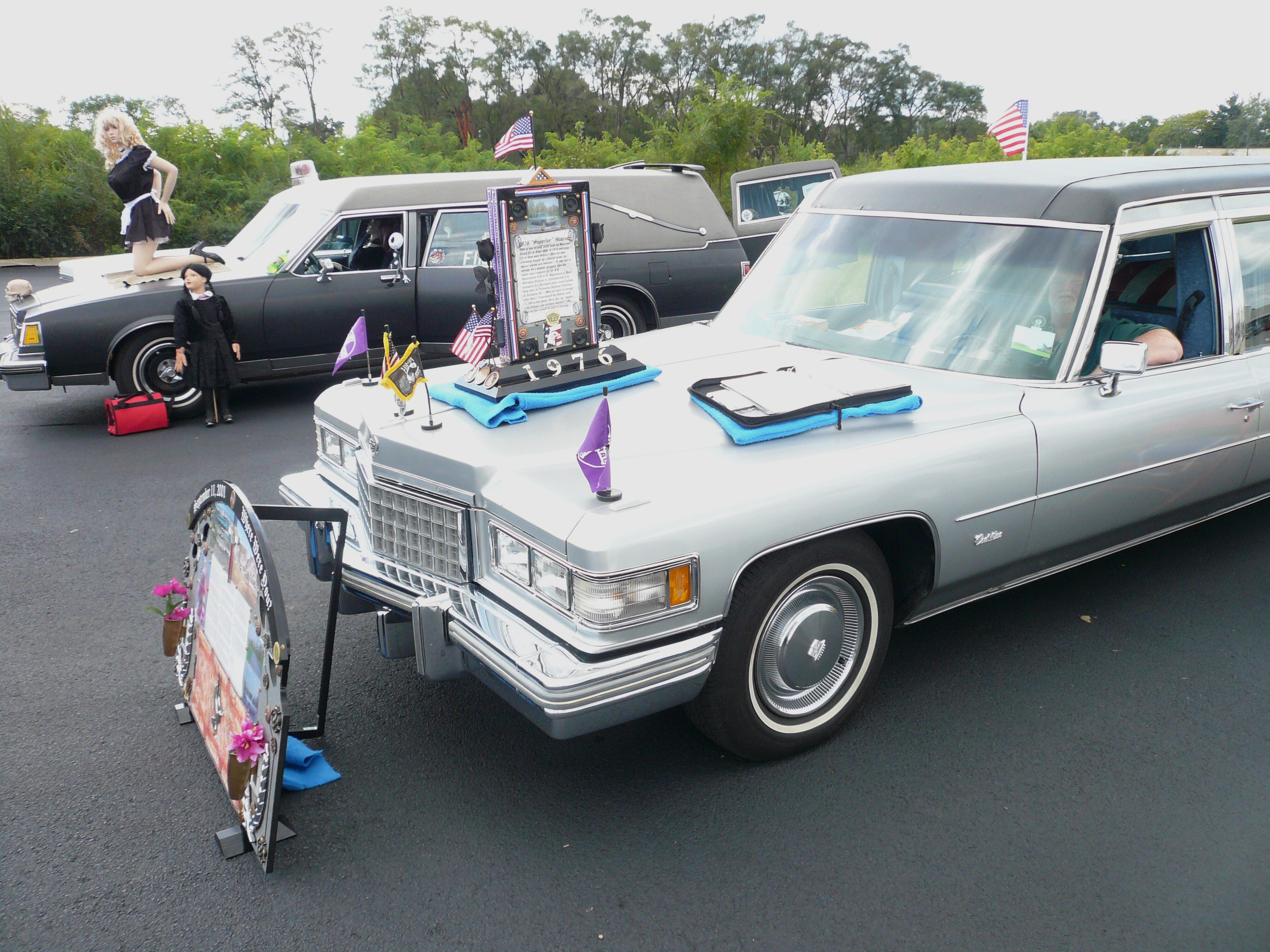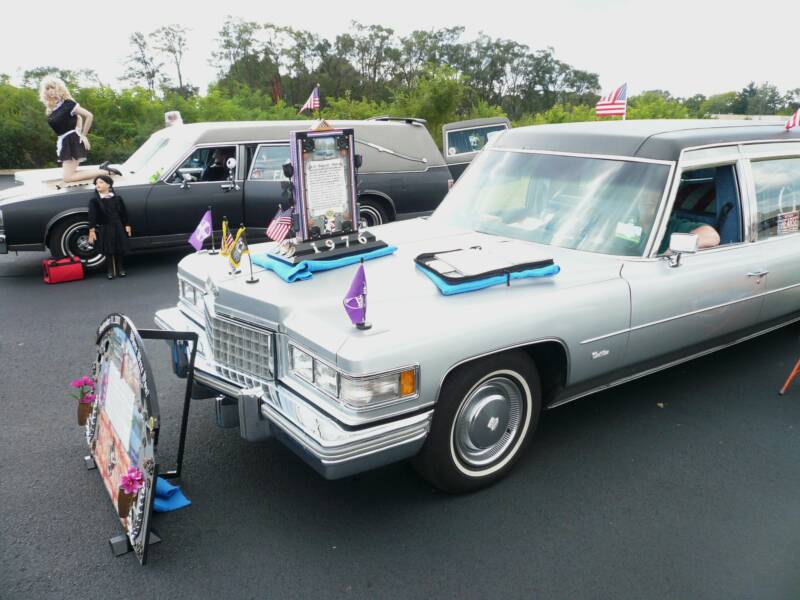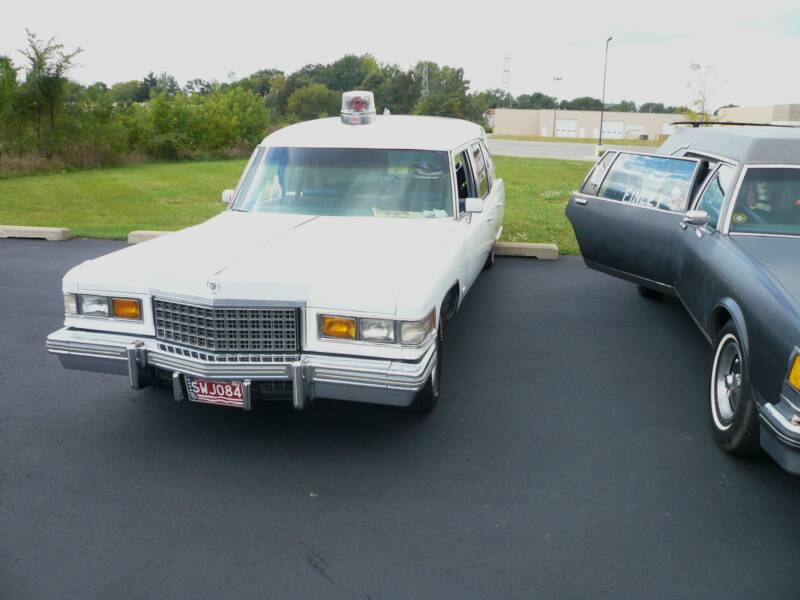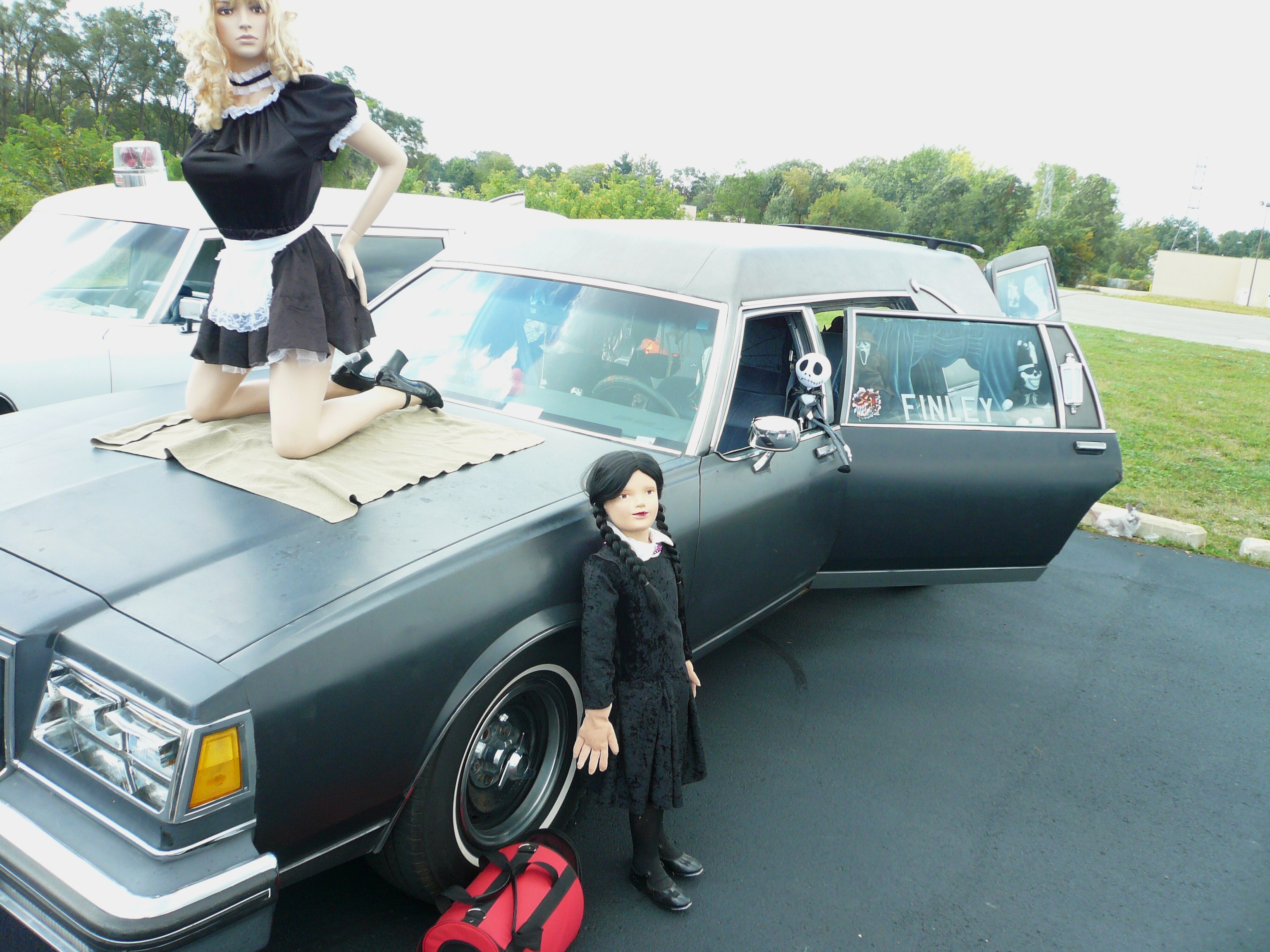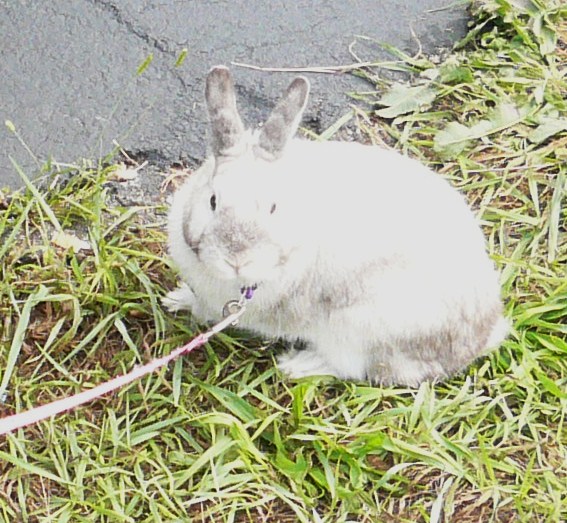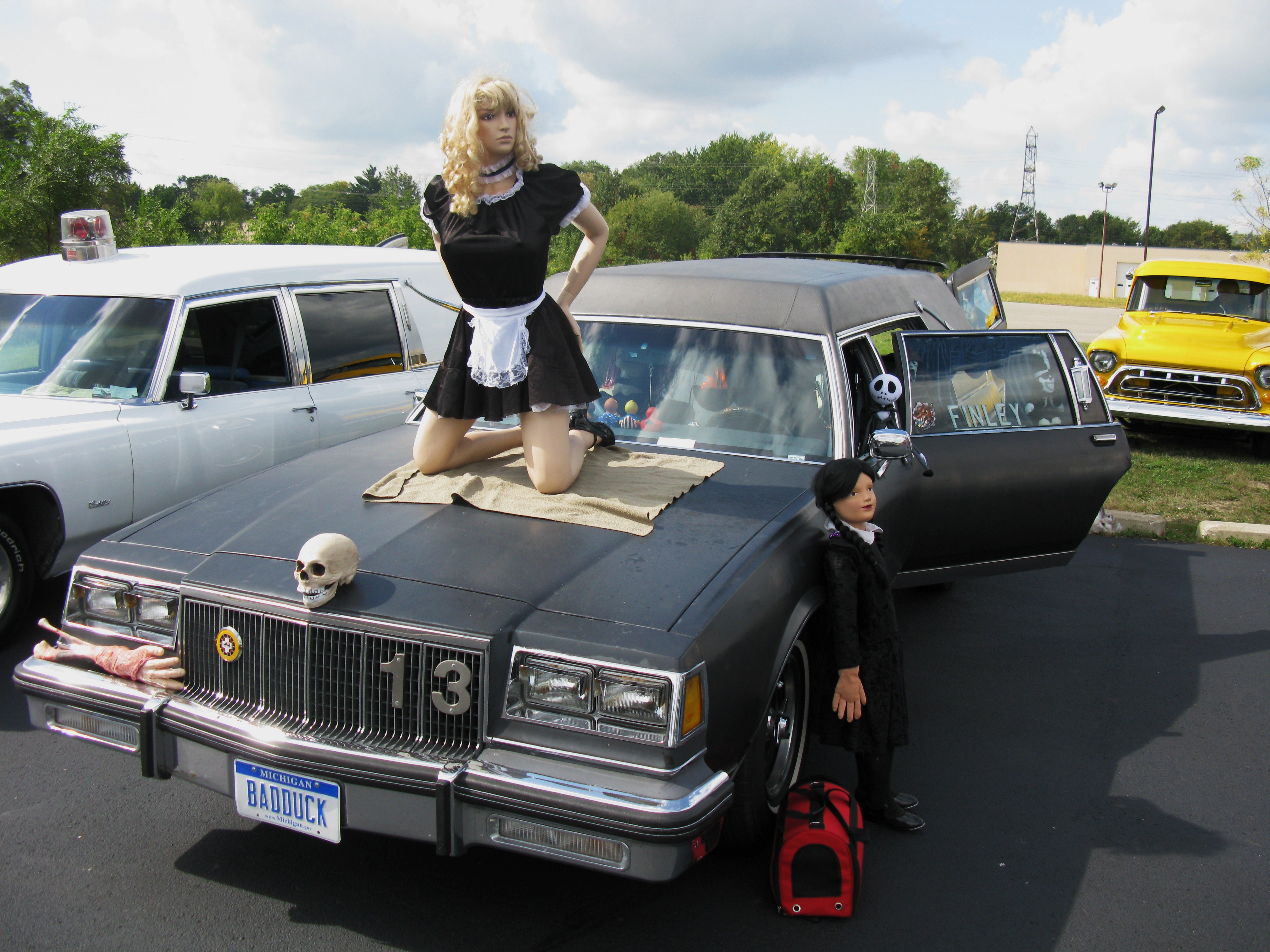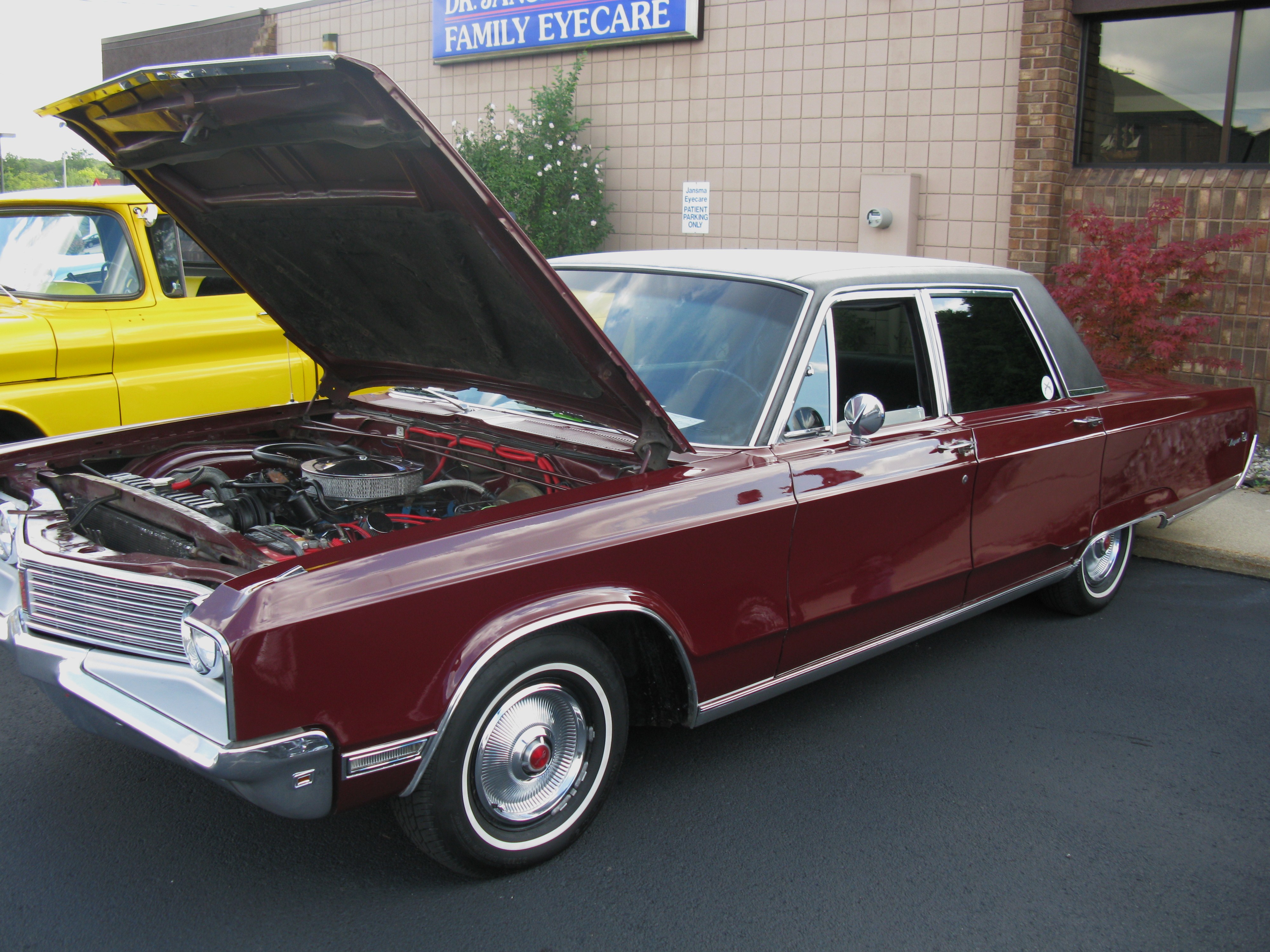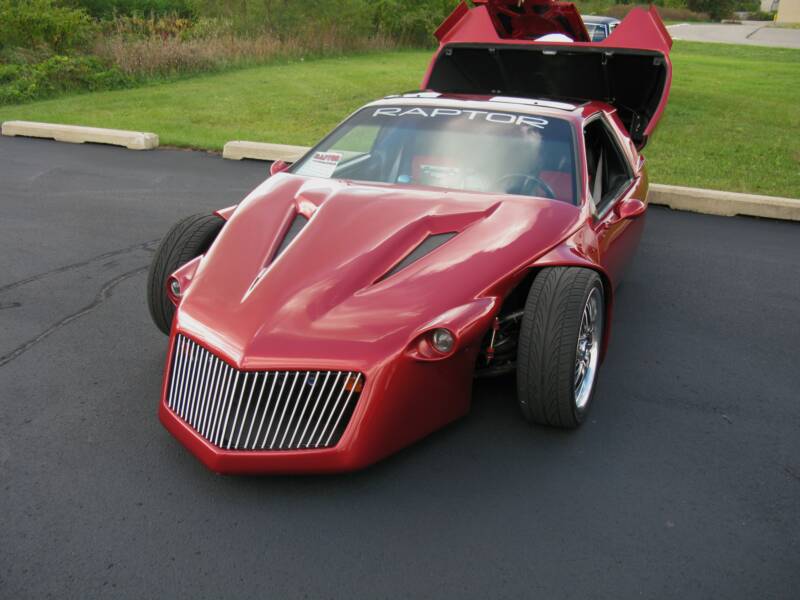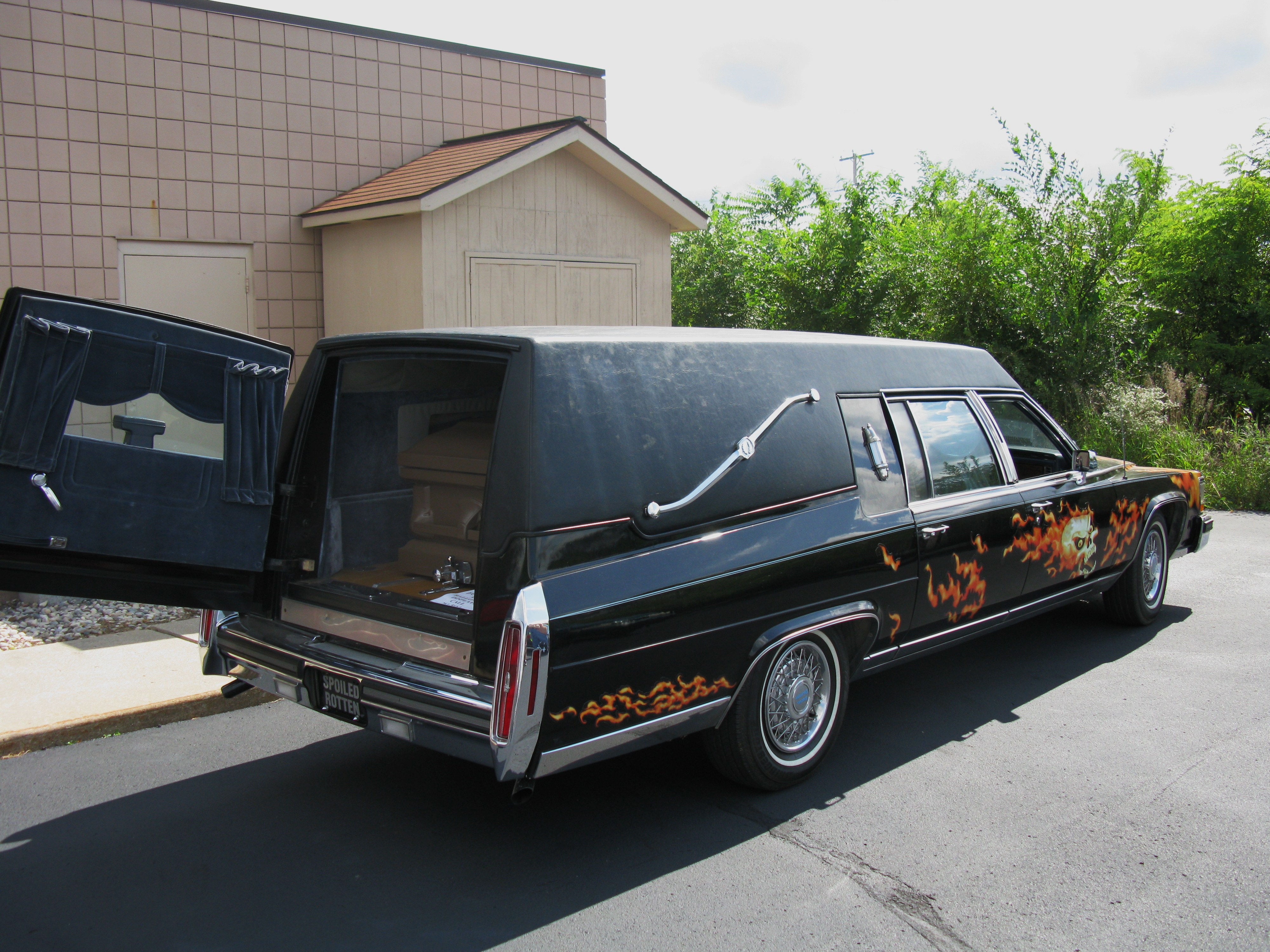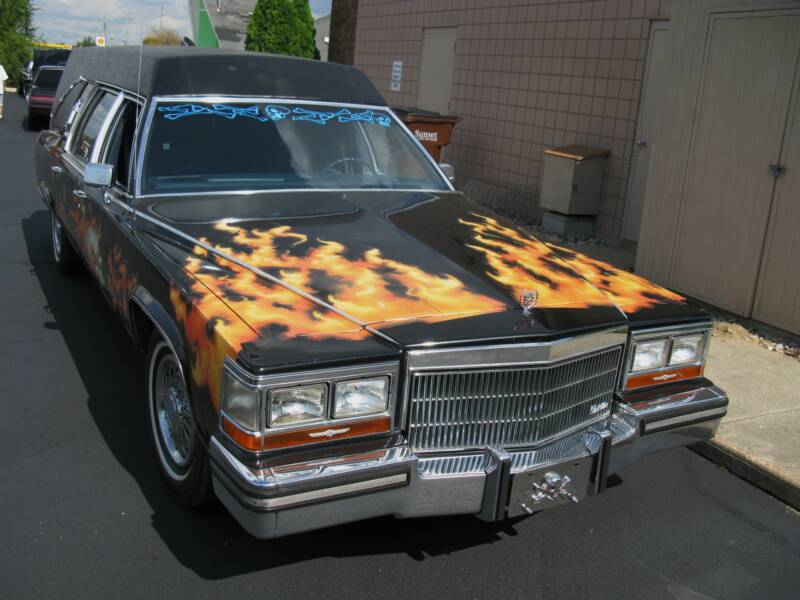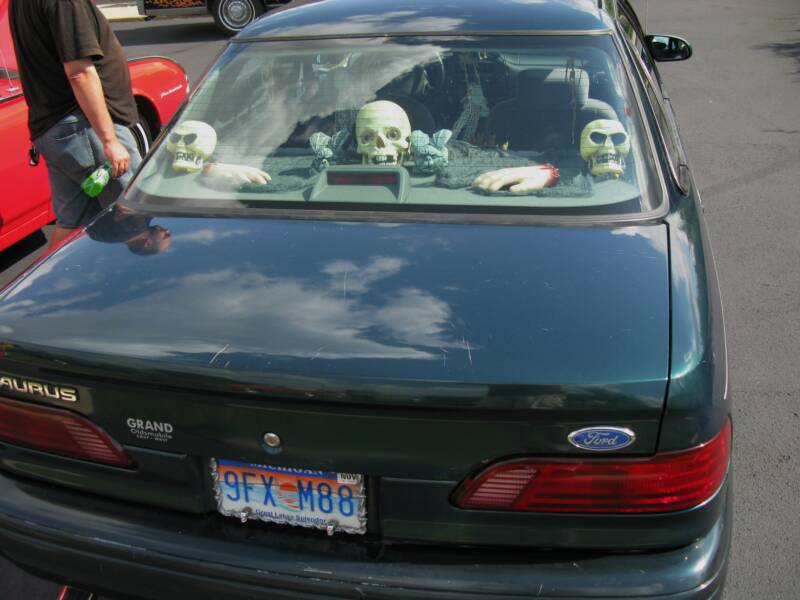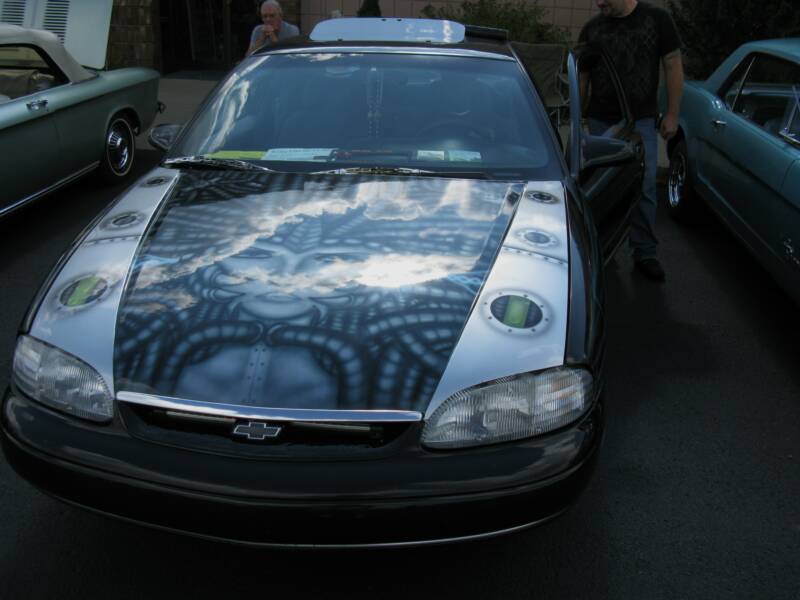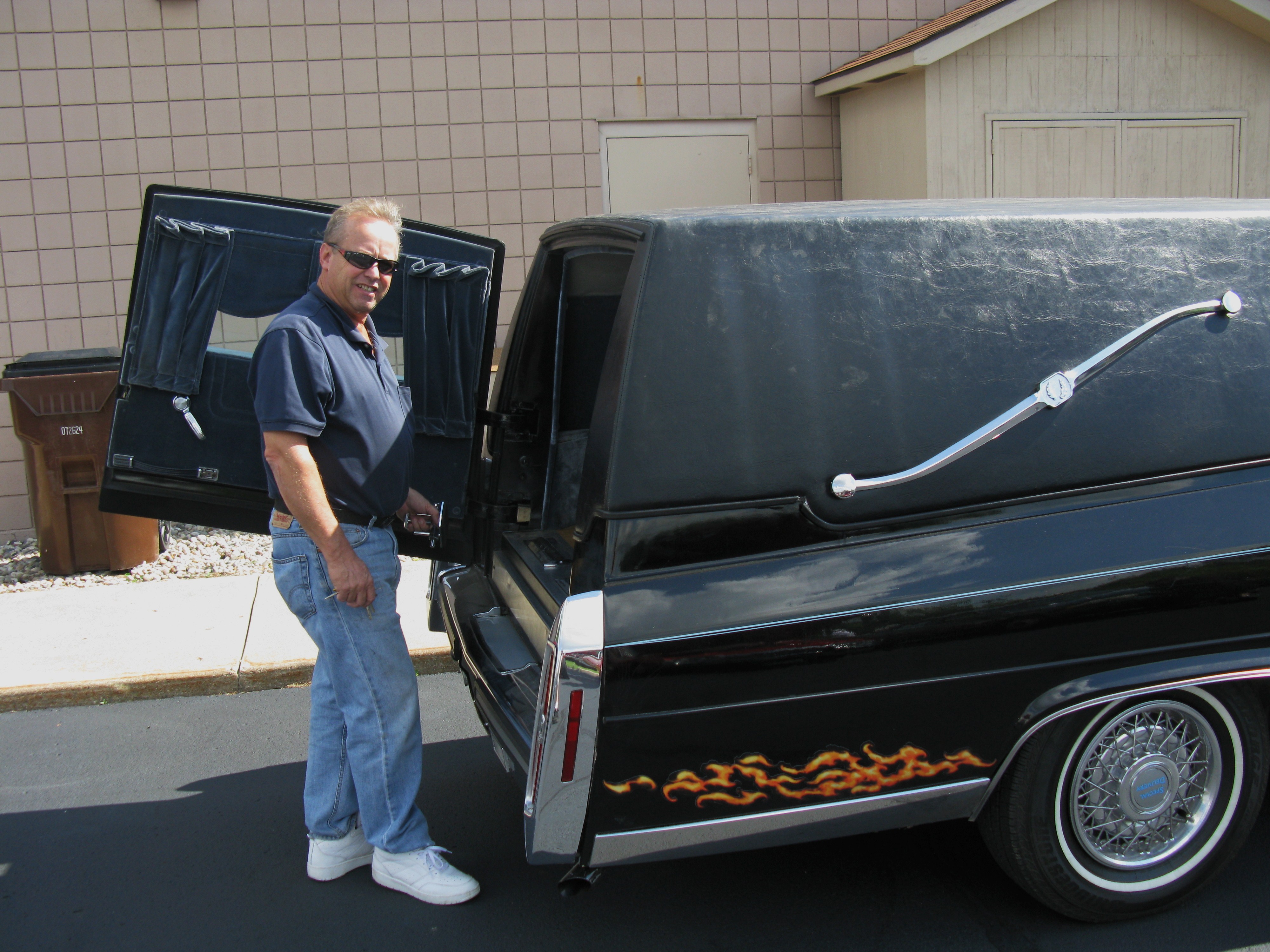 Sweet Retreats Car Show

September 28th, 2009

Several members from Killer Rydz made a showing.

Bruce and Ruth brought their

beautiful 1976 Superior Endloader.

Even my attack rabbit "TEDDY" made this show.

Russ Brown showing off his 1989 Miller Meteor Endloader.

Joe Leaf was showing off his Haunted 1995 Ford Taurus.

THIS WICKED LITTLE PIECE OF MACHINERY IS CALLED A RAPTOR.

Watch out it bites.

This ride belongs to Robert. He calls it K.I.T.

He also does airbrushing.

Draggo1969@yahoo.com

Check out this 1968 Chrysler Newport

And yours truely of course.

Along with Brittney, Wensday, Cassie, Jack, Chucky,Tiffany, Glen,Saw, It, And Prisilla.